Confirmed Service Customer
Always professional and friendly service.
George S.
Quakertown Confirmed Service Customer
Always look forward to my service appointment at Ciocca Hyundai because I know my vehicle will receive the best care and the personnel is always very helpful and friendly.
Ana Z. Confirmed Service Customer
As usual, my Service Assistant Louis Helverson, did an amazing job getting me in and out promptly and efficiently.
Dale R.
Morgantown Confirmed Sales Customer
Dan was great. He set up everything in my car down to my Bluetooth. And even put my steering wheel cover on. I told him what I could pay a month & he did it for me. He was great. I would highly recommend him.
Michele S. Confirmed Service Customer
The only problem I had was usually after you pay someone walks you to your car and removes the plastic on the steering wheel and seat and the paper floor mat. This time that didn?t happen.
Donna D. Confirmed Service Customer
Other than forgetting to give me the veterans discount,fantastic. Had to call to get the credit.
Gregory Z.
Souderton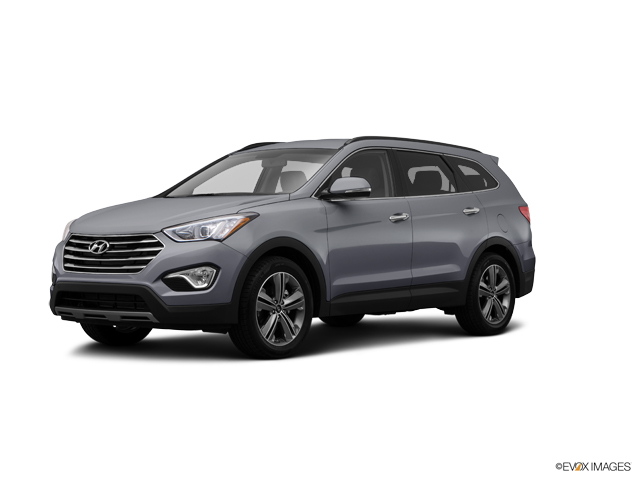 Confirmed Service Customer
Everyone was super nice and my palisade took a lot less time than I thought it would to be serviced.
Tammy R. Confirmed Service Customer
Cassidy did a great job checking me in, getting back to me with the recommendations and then calling when the work was complete.
Matthew P.
Center Valley Confirmed Service Customer
My original repair request was for bad squeal noise in front passenger side wheel. First repair was new brakes and rotors and the squeal was still there! Called the service manager who asked to bring it back in, they fixed the squeal and only charged me for the part not the labor which was really appreciated. It showed that they listened to my concern about expensive repairs and took action to demonstrate their commitment to customer satisfaction. Really great job!
David C. Confirmed Sales Customer
Very professional and knowledgeable dealership! Evan works very hard at customer satisfaction! He was excellent!
Jane Z. Confirmed Service Customer
Everyone one was friendly, the service was fast and efficient. Excellent!!!!
Kidijah V. Confirmed Service Customer Confirmed Sales Customer
I PURCHASED A 2021 HYUNDIA SONATA, LIMITED. MY FIRST "CONTACT" WITH CIOCCA HYUNDIA WAS WITH KYLEE LEVINE. KYLEE SET THE "TONE" FOR THE ENTIRE EXPERIENCE. SHE WAS VERY PLEASANT AND PROFESSIONAL. MATTHEW DYMIT WAS MY SALES CONSULTANT. I FOUND MATT TO BE VERY PROFESSIONAL AND COURTEOUS. SCOTT (IN FINANCE) CONTINUED THE PROCESS, ALSO BEING VERY PROFESSIONAL. MY OVERALL EXPERIENCE WAS VERY, VERY POSITIVE THANKS TO ALL INVOLVED IN MY PURCHASE, JOHN KELHART
John K.
Northampton Confirmed Service Customer
I made apt. for valet service to have oil/filter change on my 2016 SanteFe. After the techs had a chance to look over the vehicle they called me to let me know it was on the edge of needing brake maintenance before the next inspection. I said do the work to keep the car and my wife safe. "Live wife = happy wife!" I was then asked if I would allow the complementary services to be performed. Yes! I was also reminded of the free oil change I had coming as part of my vehicle purchase. after the work was done and payed for the valet service promptly returned my car. My family loves Hyundai having purchased four so far. I recommended a friend look into Hyundai at this dealership and he purchased a Hyundai also. I will come back for my next purchase when ready. Danny Fretz
Danny F.
Telford Confirmed Service Customer
We?re good
William U.
Sellersville Confirmed Service Customer
It was an excellent experience from start to finish. Very friendly staff.
Paul H.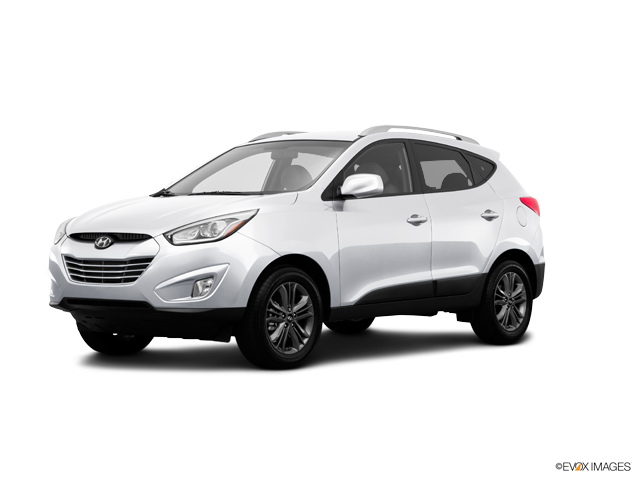 Confirmed Service Customer
Needed oil change. Found other things that needed to be taken of. Was explained why. As always good service.
Sharon T. Confirmed Service Customer
the service advisor louis helverson did a great job on keeping me informed on the status of my , 2014 sant fe. and settig up a oil consumption test.
John W.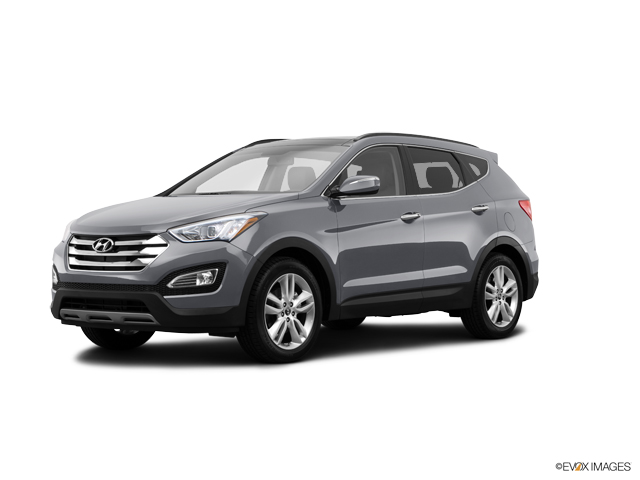 Confirmed Service Customer
Jay was very helpful. Brought in for oil change, done. Was also told needed brake fluid chg + alignment, all done. All employees were great.
Theresa N.
Quakertown Confirmed Service Customer
I needed maintenance on my car regarding the alignment, wanted the brakes checked, and car was leaking oil from a recent oil change at Valvoline! Ciocca checked out everything I asked about and took care of all my concerns! They are very thorough and keep you informed even when the customer can?t come to the phone! I appreciate that! Thanks for the great service!
Kathleen M.
New Tripoli