Confirmed Sales Customer
I purchased an Elantra GT. The salesperson was very helpful and I am pleased with the car.
Robin M.
Confirmed Service Customer
Quick , curtious service.
Bruce F.
Confirmed Service Customer
My car would veer a few inches to the left every time the car would reach a certain speed. Nick Conti, the service manager, took the car for a ride, and with his crew determined the cause of the problem. The front axle needed to be replaced. That was under the 10-year, 100,000 mile drive train warranty. But then the driver's side ball joint was worn out, and that was cared for under a third party warranty that Nick cared for with no problem. The repairs lasted Wednesday into Thursday, and I was provided with a courtesy car so that I wasn't inconveniencing people to drive me back and forth to work. I was treated with courtesy throughout the repair.
Peter B.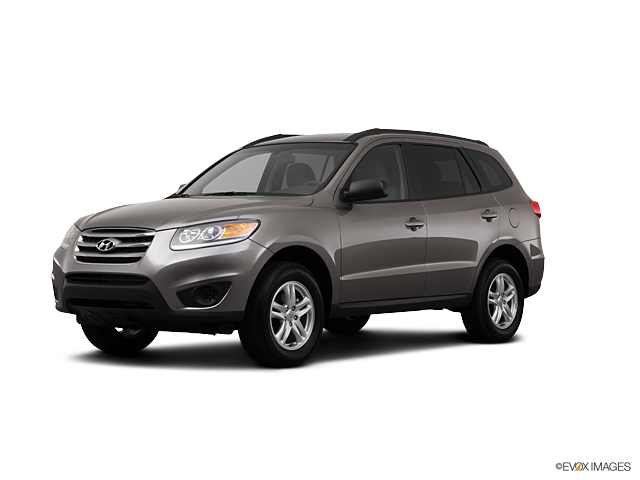 Confirmed Service Customer
Done right in time. Everything was perfect.
Christopher F.
Lansdale
Confirmed Service Customer
Service staff was friendly, helpful and professional. I was in and out quickly. They explained everything to me clearly and asked if I had additional questions. When I went to leave someone else took the number and trash floor mat out of the car for me. A very pleasant and positive experience
Ellen Q.
Confirmed Service Customer
Knowing I can get excellent service when needed is a big factor on what dealership I choose to buy a car. I have found the service people at Ciocca Hyundai in Quakertown, PA to be very helpful and friendly. The service has been very good and they keep me informed of anything that needs to be done so I can make an informed decision on how to proceed. While I'm sure I could find service at a lower cost I will continue to use this dealership for service because of the above factors and because they are the most knowledgeable on how to service my two Hyundai's.
Ronald G.
Quakertown
Confirmed Service Customer
Louis the service rep was fantastic, not only did he get the car in on time, he was kind of enough to reset the car's settings when the check engine light came back on when I got home and returned it to the service dept. Everything is working fine now
Beth T.
Telford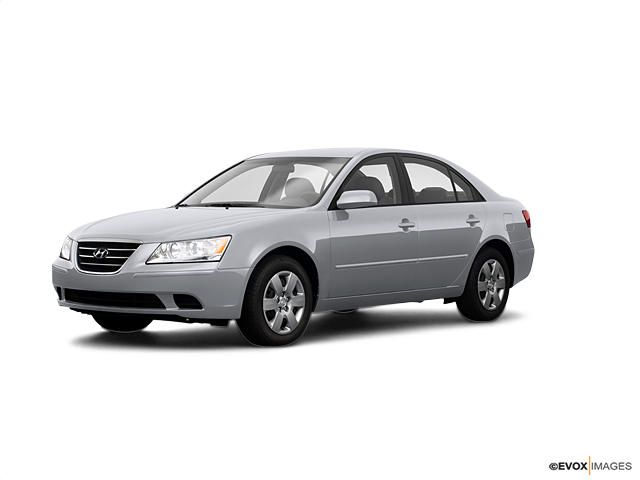 Confirmed Service Customer
GREAT experience!Took my SantaFe sport for its 15k maintenance.Staff was friendly and helpful PLUS my car was cleaned! Inside and out!
Michael S.
Confirmed Service Customer
To tell a friend I would of gone higher but most of my friends are mechanics
William U.
Sellersville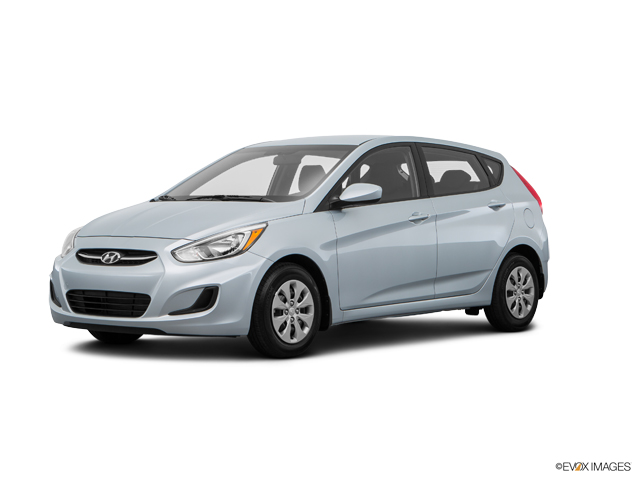 Confirmed Service Customer
Brought my 2017 Santa Fe in for an oil change. The service dept. Is very friendly and helpful. They changed the oil. Rotated the tires, and fixed s recall. They also gave me the option to replace the air filters, which I did. The service at Ciocca is excellent. That is why I drive over an hour for an oil change! Continue your high quality of service.
Calvin W.
Swedesboro
Confirmed Sales Customer
Staff was great; called the evening before and spoke with Phil - easygoing and personable; made appointment for the following morning; intended to lease a Tucson, but got to talking with Phil and also looked at Sante Fe models, and ended up leasing a Sante Fe for 3 years with 12,000 per year.Fairly quick and easy process, Finance guy (Daniel) was gracious and I was out the door in about 45-60 minutes. We are very happy with the vehicle and the people.
Damon A.
Confirmed Service Customer
Service department is second to none. Very patient and care about the customer. Beans is a 1, Ciocca is a 10.
Timothy S.
Jamison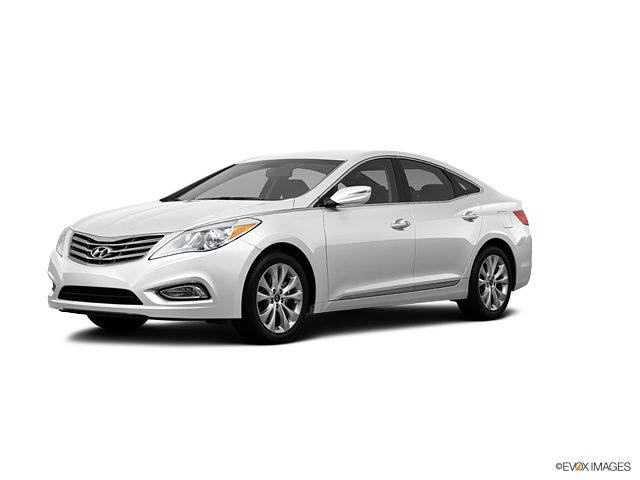 Confirmed Service Customer
Louis did an excellent job making sure my daughter's car was repaired correctly the first time. He kept us up to date on the status of the repairs daily. Keep up the great work.
Leonard P.
Confirmed Service Customer
Scheduled maintenance on my car & the staff was great, friendly & very helpful.
Christine D.
Confirmed Service Customer
I received an e-mail stating I needed an oil change for my car and to make an appointment. I arrived on the day of my appointment to be greeted by Louis Helverson, who was very professional and courteous. The staff at the Quakertown Hyundai dealership have always been very helpful and attentive. Great Job!!!
Arleen M.
Doylestown
Confirmed Sales Customer
I found exactly what I was looking for. I also did not have to go through grueling negotiations.
Nena A.
Confirmed Service Customer
Service is very fast.Got me right in and out. Thank you A little expensive compared to other dealerships but service is good.
Jonathan S.