Confirmed Sales Customer
I had the best experience! I LOVE LOVE my new Tuson!!! It was such a great experience with excellent staff who were very helpful!!! The process was super easy! I willBe referring my friends and family! This is my third Hyundai!!
Bridget S.
Confirmed Service Customer
My car is a 2013 Hyundai Elantra. I scheduled an appointment for 8am to get an oil change, and my 12 volt charging ports fixed. I also wanted them to look at my low-tire pressure sensor which would not go off. My service tech was Nick Conti. I decided to wait for my car. Almost two hours later, I was told that my car needed new front brakes, new tires, a new battery, yada, yada, yada. 1300 dollars worth of repairs. I feel like I got jacked in the long run. The only reason why I'm giving you 4 stars is because Nick is just delightful; he was easy to get along with and extremely helpful and friendly. That and the fact that I fell in love with the loaner that he gave me. Those are the only two reasons I'd recommend your company to a friend.... Nick and the loaner (sounds like a movie).
Angela H.
Walnutport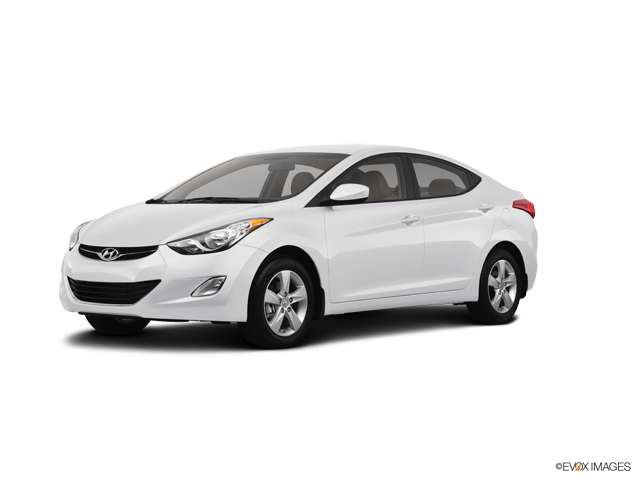 Confirmed Service Customer
Louis got my car in the next day. He was professional and informative.
Michelle R.
Confirmed Sales Customer
We knew that we were interested in leasing a Hyundai Elantra as a friend of ours recently leased one and we really liked it. We already own a Santa Fe, and have been impressed with the brand.We visited a Hyundai dealer closer to where we live but the monthly payment we were offered was far more than we were willing to pay. Our friends with the Elantra suggested we visit Ciocca, as that is where they leased both of their Hyundai's (Elantra and Tuscon). As the dealership is located over an hour from our home, and we had already had a negative experience at the other dealer that morning, my husband first contacted Ciocca via the website. Even contacted him by phone less than an hour later. They discussed what we were looking for, trim, terms and payments. Evan assured us he could meet our needs, with credit approval, so we headed down, with reservations as we were certain something would arise that would prevent us from getting the deal we needed.Well, we were pleasantly surprised! We arrived 30 minutes to close and found the vehicle we were interested in already running and heating up, ready for our test drive (it was in the 30's that evening). After the test drive, the process from handshake to keys in hand was just shy of 2 hours. Ciocca and Evan met the price point we were willing to pay and we are very pleased with some of the nice extras that come with working with Ciocca and Hyundai. We look forward to working with Ciocca again in the future.For us the best part was Evan understanding the time and effort it would be for us to travel so far from home- he took the time to make sure our needs would be met and our time not wasted. That is rare these days!
Mary A.
Confirmed Service Customer
All I can say is that your man Kevin IS THE BEST.AAAAA+++++
Robert F.
Whitehall
Confirmed Sales Customer
Everyone was great. I was at another dealership earlier in the day and we were so upset with the salesman we walked out without saying good bye. When walking into this dealership we were greeted by Dan and he talked about what we were looking for and asked the right questions. He turned a bad situation from the other dealership into a great experience.
Alexis G.
Confirmed Service Customer
Ciocca Hyundai Service was incredibly respectful and thorough in regards to the repairs on my 2017 Hyundai Elantra. I refuse to trust anywhere else with repairs!
Nelson F.
Macungie
Confirmed Service Customer
Had the alignment done at a chain tire shop, and it wasn't right. Had them do it again...and it STILL didn't seem right. Had it checked (yep, it wasn't right) and corrected at Ciocca Hyundai. Now it feels perfect.
Barbara Y.
Confirmed Service Customer
Every professional. Excellent service.
Adam L.
Quakertown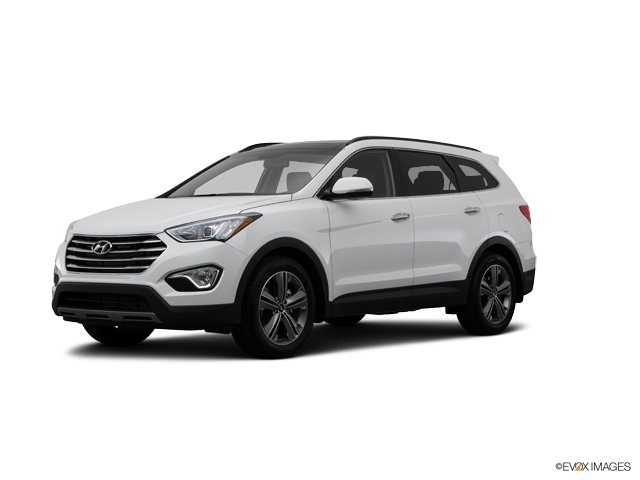 Confirmed Service Customer
I'm always treated with respect and taken care of every visit. Folks are excellent.
Michelle H.
North Wales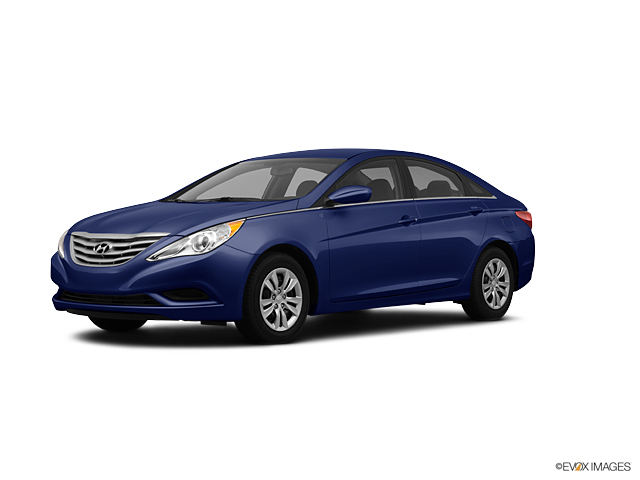 Confirmed Service Customer
2017 Elantra in for oil change, tire rotation, and inspection. Very professional and friendly check-in and out. Work completed timely.I have previously mentioned that exiting from this property is very dangerous because the line of sight of oncoming Rt 309 traffic is severely limited but nothing has been done to improve it. Wish you would do something like moving the display cars further back from the road or installing a mirror aimed at the oncoming traffic lanes.
Douglas S.
Pennsburg
Confirmed Service Customer
First time dealing with nick conti who was professional , human and awesome Had other guy in service before didn't see him there who wasn't knowledge or very professional Nick is a keeper ! No hidden charges or surprises! Only thing to consider is the lunch hour break for all eating .. if your repair goes over lunch you have to wait an extra hour for mechanicscto eat Don't know how to work around this issue215sonata bought there also great experience Mark csencsits Pga
Mark C.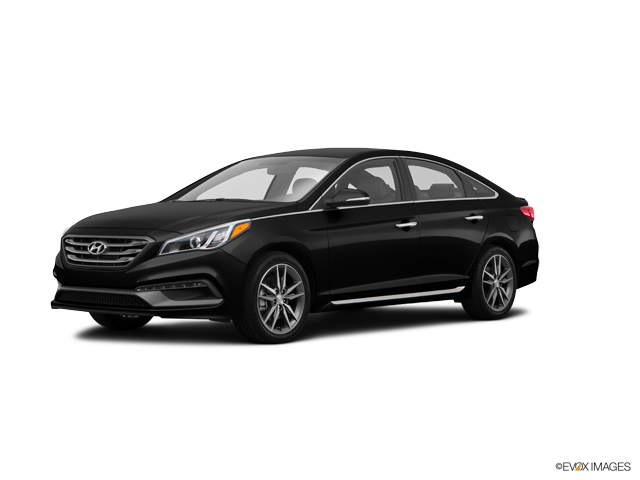 Confirmed Service Customer
Came in for scheduled maintenance.The service was great.Showed me what was in need of repair before fixing. I was there less than an hour. I live in NJ and have a dealership 10 minutes away but like the way I'm treated here. People are great,not pushy.and in your face.
John G.
Carteret
Confirmed Service Customer
Brought my Tucson in for state inspection , was treated in both a friendly and professional manner. the inspection was completed in a timely fashion and I was verysatisfied with the entire experience.
Lloyd H.
Confirmed Service Customer
Came in for service Really nice people Really Great service
Doris T.
Confirmed Service Customer
All the staff is so professional, pleasant ,and a wonderful group to deal with.I would recommend Ciocca Hyundai to everyone.
Bobbi T.
Quakertown
Confirmed Service Customer
I have a 08 and there has been issues with it . They always take good care of the car and fix it up as soon as possible. When a recall for my make and model wasnt covered under my vin they got it covered. This last visit they were just as wonderful
Ashley J.
Quakertown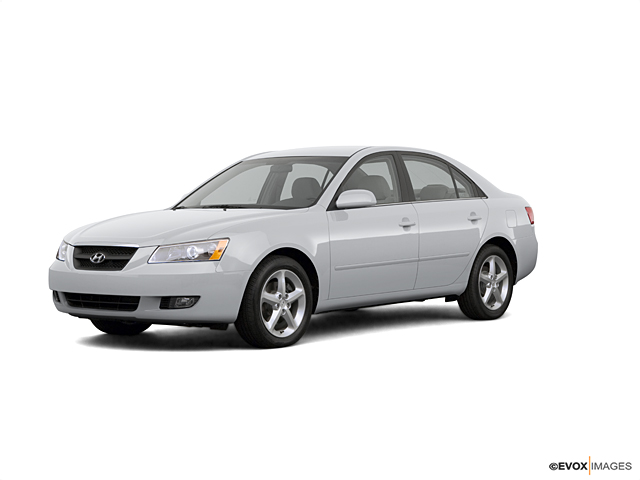 Confirmed Service Customer
I was very impressed with how nice everyone was. The guy that helped me even walked me out to my car. I really appreciated that and I've never seen that type of service At a dealership before.
Taryn C.
Quakertown
Confirmed Sales Customer
I knew I wanted to purchase a Tuscon going in. The dealership made the process painless and expedient. Dan Desilva was professional and extremely informative about the Tucson Model.
Patricia M.
Confirmed Sales Customer
I had been to several dealerships looking to find my next car and to say the least the process prior had been exhausting and frustrating. Dealers were at times incredibly rude and unwilling to even work to make a deal. Location was a bit out of the way for me, but I'm very glad I took the trip. The tone was different, not overly gimicky, not pressuring into a price range that would be unmanageable. It was more of a conversation explaining my situation and what I could manage. I was shown the numbers and when we found that the new car I was looking at we just could not get within my price range because of complications with the current lease...they didn't just give up and push me out the door. They helped me find a solution. I now have a one year old used car very low miles, very good accessory package that I honestly prefer to any of the new cars I was looking at that would have been in my price range. It was a good experience, I would absolutely recommend.
Alyssa S.