Confirmed Sales Customer
I traveled a distance to Ciocca Hyundai and fell it was definitely worth the trip. My salesman Daniel DaSilva was wonderful. Very knowledgeable and courteous. So far, I?m very happy with my purchase.?
Lois H.
Confirmed Service Customer
2011 Santa Fe for brake issues. Appointment for 10am and waited 1 1/2 hour for an update on issue. Had to get a ride home after being there for almost 2 hrs. Wish they could have gotten an assessment sooner from when I had it scheduled at 10. Work needed was explained and had to leave car overnight for them to obtain parts to complete the repairs. Satisfied that work has been fixed.
Kenneth B.
Green Lane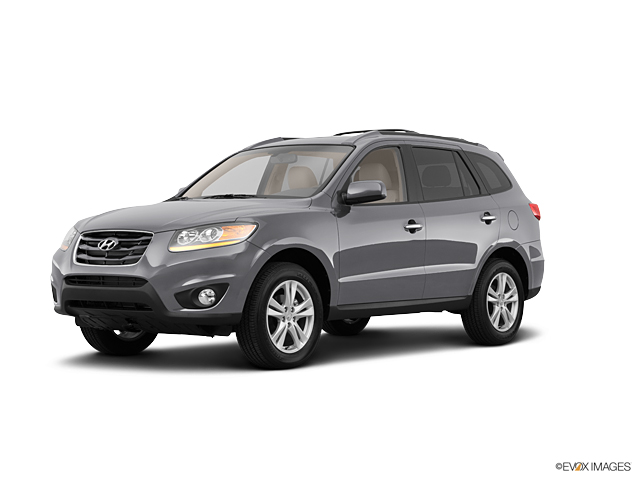 Confirmed Service Customer
This is my first car I have bought with a dealership and this is the best customer service and they are all polite and very nice
Elizabeth B.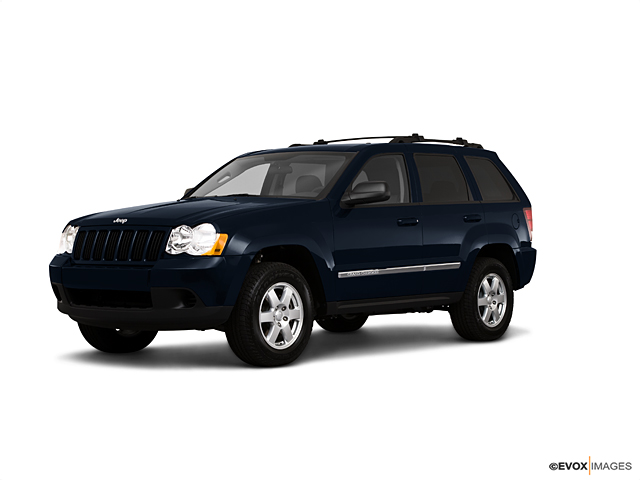 Confirmed Service Customer
Took my car in for inspection,emissions,and an oil change.The Hyundia team r professional,friendly and quick. All is good andI love my Hyundai!! D.B.
Deborah B.
Sellersville
Confirmed Sales Customer
2021 kona ultimate. Great deal, no high pressure, great vehicle, they even delivered the car to my home!!! repeat customer . This is my 6th Hyundai purchased from this dealer.
Silvio N.
Hatfield
Confirmed Service Customer
Very prompt service. Staff was very friendly and took the time to explain the work that was being done. I also felt their prices were very fair. I've purchased a number of cats from Ciocca and have always had them service my vehicles.
Sean R.
Confirmed Service Customer
Happy with service!
Frances K.
Confirmed Service Customer
Always have a great experience when I bring my car in for service. They are very polite and respectful when dealing with them. Always look out for me. I travel 25 miles and pass by a local dealership to bring my truck to Ciocca,Quakertown.
David W.
Confirmed Service Customer
Brought my 2020 Santa Fe in for a 7500 mile check up. I needed a shuttle to my work after dropping off the car for servicing. Everyone was great. I was checked in in record time. My shuttle driver had the car ready. He also picked me up after the car was serviced. Great service. And it was FREE!
Peter A.
Confirmed Service Customer
Took my car in for service and state inspection.
Carol C.
Perkasie
Confirmed Service Customer
took my 2014 Santa Fe in for service. A oil change. flush the radiator and change the anti freeze. After inspection Paul the service manager pointed out the car needed work on ball joints and rear brakes. Paul did a great job of keeping me informed and got me out the door in a timely manor .
John W.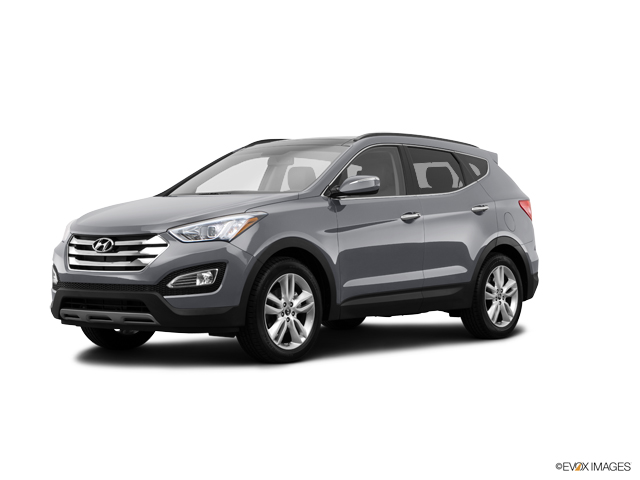 Confirmed Sales Customer
We came in looking for a vehicle for my 16 year old son. We had a 2008 Hyundai Sonata (also purchased from Ciocca) That was starting to become a money pit. We couldn?t even drive it to the dealership! They paid off our existing loan on the vehicle (sight unseen), also gave us $1000 for it and came to our home to tow it in! Above and beyond service! We were able to purchase the 2011 Hyundai Elantra and we couldn?t be happier. My son is very excited to have a dependable car, and we as parents feel so much better!
Scott H.
Souderton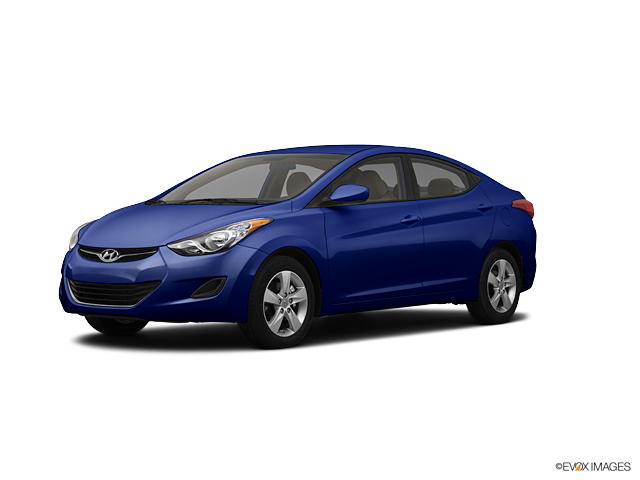 Confirmed Service Customer
Paul the service manager did a great job keeping me informed and following up with estimates for some future work. Paul is awesome!
David C.
Confirmed Sales Customer
This is my second car I?ve bought from your dealership specifically through Phil Rotzell who is a fantastic salesman/person. He always makes you feel like you are his only customer!! I also love your service department. I unfortunately at one time I had to use another Hyundai dealership and quickly decided I needed to come back to yours no matter how far!! Thank you so much for everything! I am very happy with my new 2020 Sante Fe. ?
Holly S.
Confirmed Service Customer
Fast anf friendly service. Taking care of my warranty related repairs, went out of their way to provide a loaner car. Best car buying and service i have evet expetienced. Thank you.
Daniel S.
Quakertown
Confirmed Service Customer
Dealt with Brad, the Service Manager, who provided me with an honest explanation when I presented him with a question regarding a service that was provided. Gained respect for the dealership!
Glenn M.
Confirmed Service Customer
Staff is very patient and very helpful.
Jacqueline C.
Confirmed Sales Customer
I was interested in leasing a 2021 Tucson SEL AWD for my son. I stopped in at Ciocca Hyundai on 02/13 to find out availability and details. I was greeted my Scott Henderson who became my sales associate. Scott was highly professional and understood the product well. We discussed my needs and he presented me with an estimate that fit within my budget. I returned on 02/15 to confirm my purchase. In under 2 hours, everything was signed off, vehicle detailed and ready to go. Scott and his team made my experience absolutely perfect. I truly appreciate all of their efforts. And, of course, my son is thrilled with his new SUV. Thank you.
Michael M.
Newtown
Confirmed Service Customer
Promptly sent someone to try to help; worked with AAA guy. Fixed it by next afternoon.
Cheryl S.
Quakertown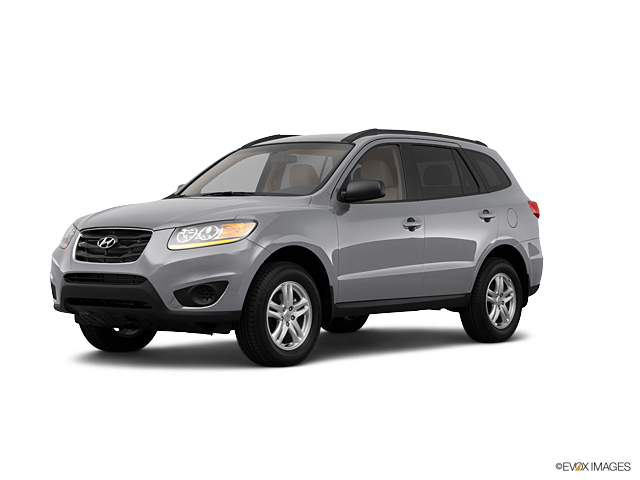 Confirmed Service Customer
State inspection, oil change, and a tire rotation.
Karen S.