Confirmed Sales Customer
We suddenly found ourselves down a vehicle for an undetermined time. We needed to find reliable transportation as quickly as possible. We thought of Ciocca Corral immediately and we picked out the Chevy Malibu to test drive. Our salesman, Chris was extremely helpful with the process and within the first hour of being on site we were signing the paperwork for ownership. We are impressed with the ease of the process. Thank you for the awesome teamwork!
Joyce C.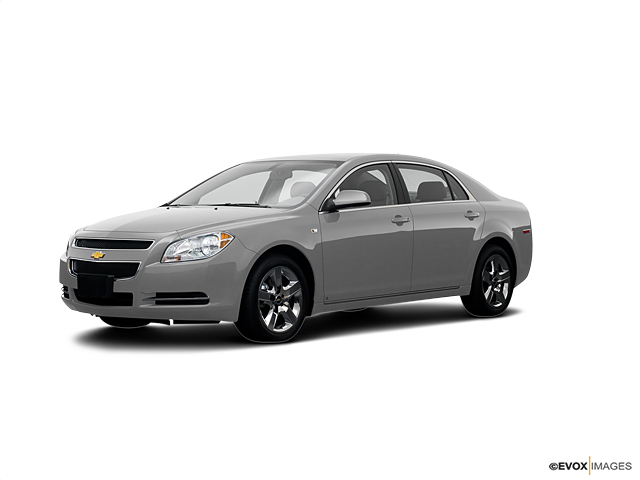 Confirmed Service Customer
Great service. Super nice
Joshua S.
Confirmed Service Customer
engine recall2 tires loosing airall necessary work done on4 new tires.free oil chancesatisfied with servicehopefully you wont see me for a while
Lucinda S.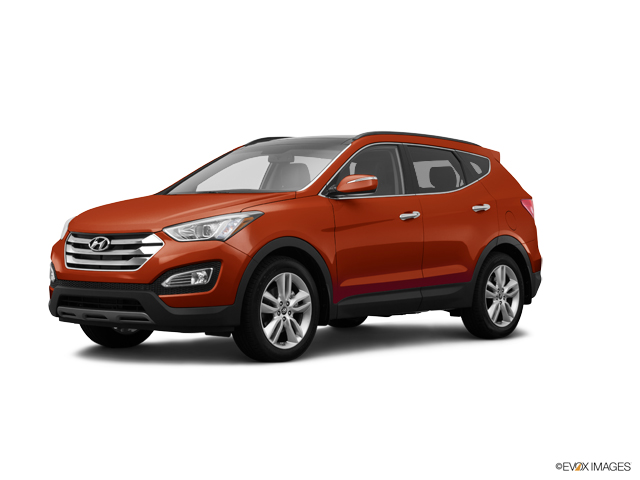 Confirmed Service Customer
There isn't a time in the past 8 years going there that I was unhappy ir annoyed....they are just helpful and courteous.
Michelle H.
North Wales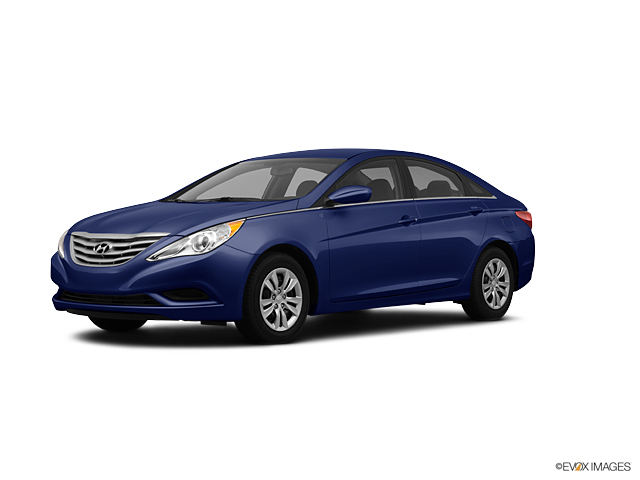 Confirmed Service Customer
Not much to tell. Only had an oil change which was done on time with little wait time. Thought I had a problem with headlights but mechanic explained that the left headlight goes out when signaling for a left turn and the same for a right turn.
Frank E.
Lansdale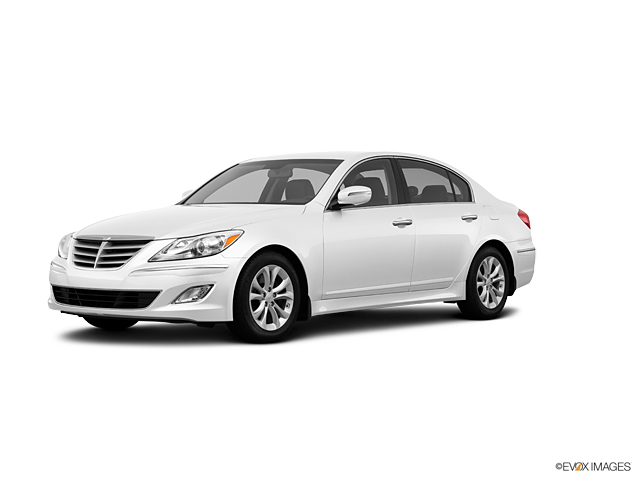 Confirmed Service Customer
Regular service was handled well and quickly!
Kenneth B.
Sellersville
Confirmed Service Customer
I have an Elantra. I was in for regular service. Staff is friendly and knowledgable. Smooth transaction.
Donna P.
Confirmed Service Customer
Bought a 2015 Certified Elantra in July 2018 from Ciocca. When purchasing the vehicle, I had issues with reimbursement for the all the extras that I came in the next business day to cancel. Took over 3 months to get funds reimbursed. So, I was extremely annoyed with that. Then, as the weather got cooler, I began to notice condensation on my windshield. Took it to my local Hyundai dealer (10-15 minutes away) to see if my AC drain line was clogged. Well, they instantly said it was clear (which they lied about) and to take the car back to the dealer I purchased it from. So, I set up an appointment and took the hour long drive back to Ciocca. Well, the drain line was blocked and they believed that would clear up the problem. Less than a week later, the problem was even worse. Again, drove up and got it looked at. This time, the sunroof drain was cleared. BUT, a few days the condensation was back. Finally, I brought my car back and was given a courtesy vehicle so that a leak test could be done. Nothing was found the first time around, but they chose to keep the car over the weekend ans see how it went. Thankfully, my car windshields (front and back) were soaked. I was happy to know that the problem was finally really seen! So, turns out the seal on the back windshield was missing from a small part on the right side. I picked my car up on Friday and as of this morning, Monday, it is still condensation free. I would like to say, Nick Conti in service did an AMAZING job on making an overwhelming situation not as bad. He went above and beyond and I can't thank him enough,
Kathleen K.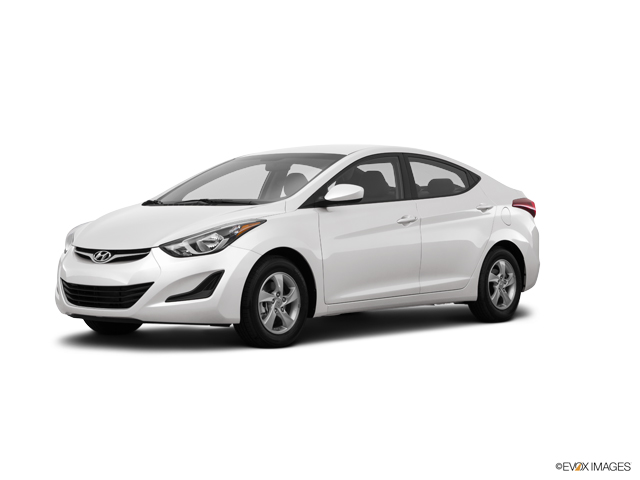 Confirmed Service Customer
BROUGHT IN A 2017 TUCSONTHE CHECK ENGINE LIGHT WAS ON. WAS HAPPY WITH THE SERVICE. THEY FOUND THE PROBLEM TO BE THE WIRING HARNESSTHE STAFF WAS HELPFUL.
Robert P.
Confirmed Service Customer
Friendly, helpful, informative, and professional. They always do what needs to be done.
Gail N.
Hellertown
Confirmed Sales Customer
I bought a 2019 Hyundai Santa Fe. Everyone at the dealership was super pleasant, nice, and responsive. The entire buying experience was a pleasant one. Evan did a great job the day of the sale, and the next day when I picked it up, and has followed up with me several times in the last week. Overall, everything so far has gone well.
Edward W.
Confirmed Service Customer
2017 Elantra for annual inspection. Great price with coupon!
Ronald M.
Confirmed Service Customer
No story, Just good fast service.
John S.
E Greenville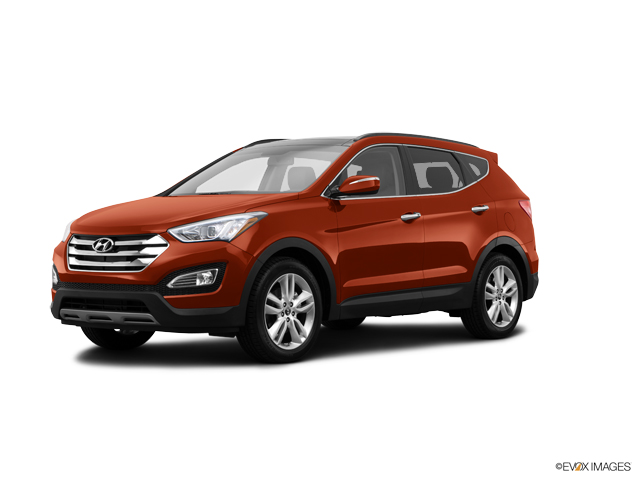 Confirmed Sales Customer
We were greeted by Eric a warm welcome no pressure and we got a fair value for our trade in and a fair value for the truck we bought from Eric very pleased with the fast efficient service and friendly service he shows that he's concerned about the customer great job keep it up Eric and Lou
Catherine R.
Confirmed Service Customer
Good pleasant experience. You
Lemuel R.
Hatfield
Confirmed Service Customer
We were extremely satisfied!
Theresa C.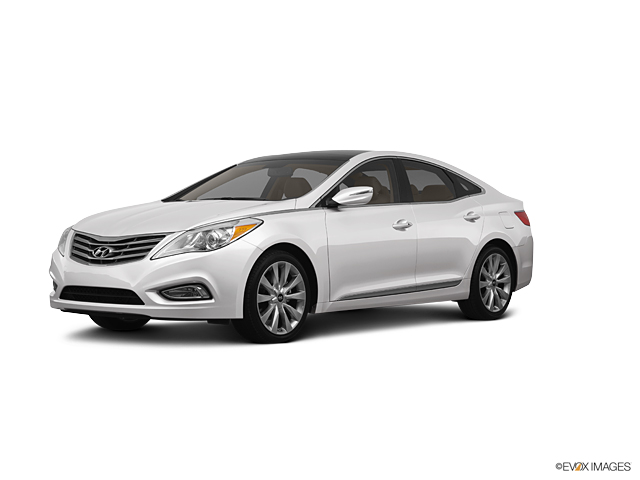 Confirmed Sales Customer
Josh White was our salesman and he was FANTASTIC!! He knew everything about the vehicle, was easy to work with and we were able to stay in our budget. Best salesman I've ever had!!
Becky S.
Confirmed Service Customer
Price was good. Best value for services rendered
Gail E.
Confirmed Service Customer
No story, just good fast service. Nick Conti is the best,
John S.
E Greenville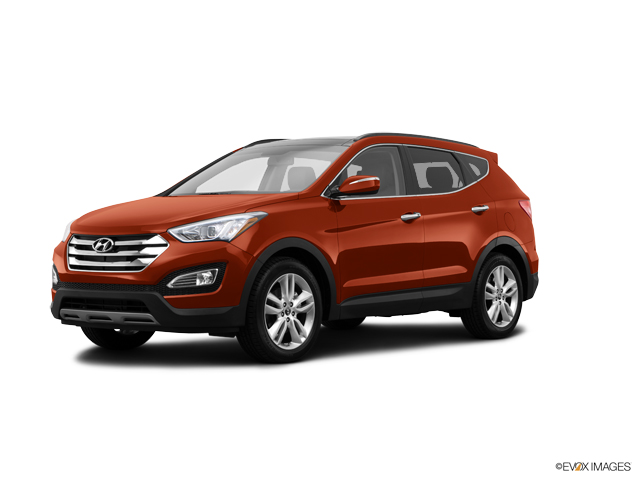 Confirmed Sales Customer
I purchased a 2018 Hyundai Tuscon from Dan, I went & shopped at other deals but loved the honest genuine information I was receiving, and the price I was getting. Dan was consistent, knowledgeable, and easy to get a hold of. I was super pleased with my experience with both Dan and Dan from the finance department. Thanks so much Ciocca & two Dans!
Laura S.