Confirmed Service Customer
I came in for an oil and filter change on my 2014 Hyundai Accent. I've been a customer of this dealership for more than a few years. The employees there have always been very kind and helpful to me. Which is one of the reasons i always come back. Also the warranty on the vehicles is very good and i always have a good service experience with my car.
Douglas A.
Coopersburg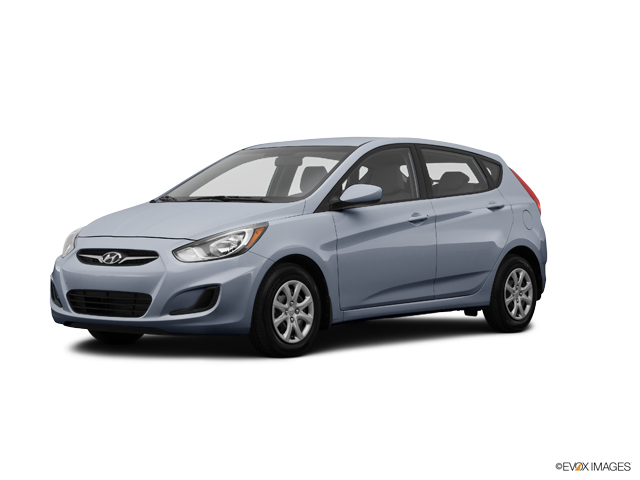 Confirmed Sales Customer
Very few SantaFe?s in our area. I wanted a lot of the helpful devices. being short I couldn?t reach to pull the back. Our salesman set the height, The hot wheel in winter is great. Warm seats have become necessary. The safety device are necessary, we wouldn?t buy a new car without them.I would and do recommend Hyundai.
Coleman N.
Confirmed Service Customer
Bought my 2017 Santa Fe In for the 30,000 mile service. Also had my State Inspection done and purchased 4 new tires. Was treated with respect and did not have too long of a wait considering what was done to the car. I continue to be happy with Ciocca?s service department and plan to continue to have my Santa Fe serviced there even thou I live 45 minutes away
Michael P.
Confirmed Service Customer
Everyone is very friendly and helpful
Elaine B.
Quakertown
Confirmed Sales Customer
Hyundai Sant FE 2019Dan DaSilva was our sale's person. He was a very easy to talk too and explained everything in a understandable way for us Retired People! Very pleasant experience. Love our car
Thomas S.
Confirmed Service Customer
The "engine light icon" came on twice in a month. I made an appointment the first time, but the icon went out. I canceled. When it happened again, the same thing happened, but I kept the appointment. The reason for the "on and off" of the icon was that the gas cap was not securely set. When I got a second 1/2 tank of gasoline, it WAS tight so the icon went out. I now know what to do. The super "frontman" at the desk explained everything to me. Mr. Helverson (I hope that I got his name right.) was excellent.
Dennis W.
Confirmed Sales Customer
I purchased a Hyundai Elantra from salesman Josh White who was very professional and courteous and goes above and beyond for his customers. He answered all my questions in great detail which relieved any concerns I may have had with the car I purchased from Ciocca Hyundai. I will definitely recommend this dealership to any friends that are looking to purchase a Hyundai!
Patrick R.
Confirmed Service Customer
Had recalls done. Very efficient and courteous service
Harvey C.
Levittown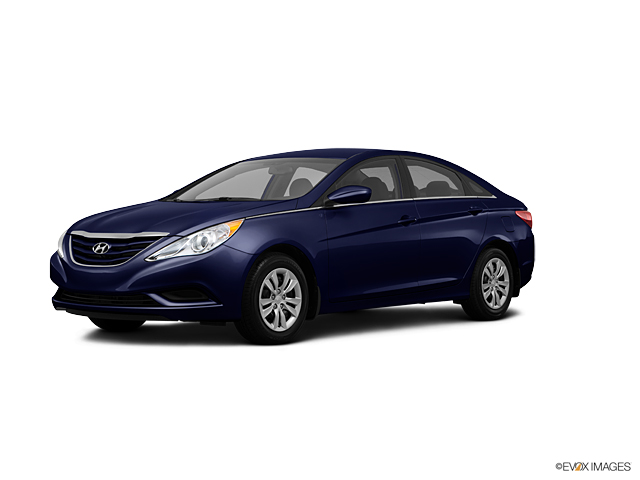 Confirmed Service Customer
Great people, helpful and courteous explaining everything I needed to know will recommend this establishment to all I know thank you very much Charles Leman
Charles L.
Wescosville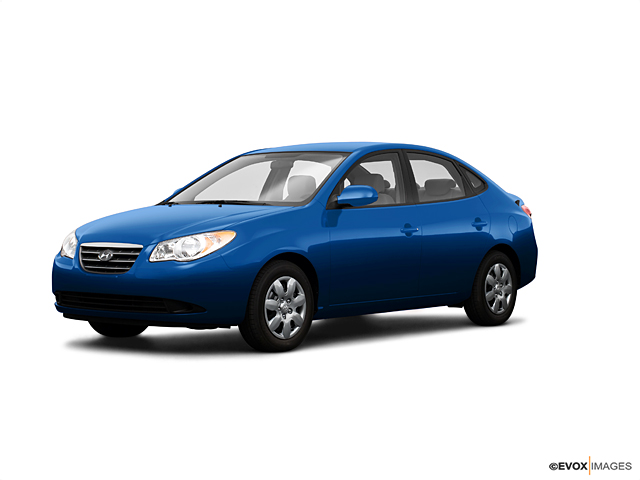 Confirmed Service Customer
the air-condition stops working sometimes.2017 Tucson. also 2 recalls.vac. pump cap seal, replaced it. ambient temp. sensor, replaced.of course the air worked fine while in shop. so have to wait and see how that goes. maybe that temp sensor had something to do with it , that would be great.
Dean B.
Wind Gap
Confirmed Service Customer
I was impressed by your service department,the warm welcome as soon as I entered the building there was no waiting time it was like one two three and I was out i also appreciate the fact that there was a driver ready to take me to and from, that's excellent service. Everyone was just so courteous the driver was great, we had great conversations and most of all am well satisfied with my service the car is running like new. Great job and I will not hesitate to recommend friends and relatives. Thank you all.
Patricia L.
Lansdale
Confirmed Service Customer
I brought my 2018 Elantra GT for factory scheduled maintenance service: an oil, lube, and filter change (complimentary due to HYUNDAI'S warranty), tire rotation, and complimentary inspection of systems. I also asked to be shown how the anti-theft lug-nut set works. Louis explained and showed the process to me. I also brought up a steering noise; the mechanic did not hear it. Louis went on a drive with me, heard the noise I had in question, and explained it was a normal noise in the steering-recognition process. Thank you for the stress-free experience.
Barbara D.
Confirmed Sales Customer
Purchased a 2019 Santa Fe starting with on-line inquiry. Service was top notch. Sales Consultant was Dan Dasilva who came in on his day off to meet with me and sell me the car. You put the "custom" in your service to customers. Thank you.
Anne J.
Confirmed Service Customer
Everything went will and done in a timely fashion..
Michael J.
Bethlehem
Confirmed Service Customer
I brought my 2017 Tucson in for inspection, the entire staff were very welcoming and helpful, I will be back
Susan K.
Confirmed Service Customer
I arrived with no appointment but extremely upset and emotional due to an unavoidable truck tire tread that I hit which caused me to have a gas leak. Service was so very nice and helped me by getting my car in as quickly as they could. Then after getting it back I noticed I still had a leak - it needed a hose but I was leaving for MD that same day!! Again they came through for me!!! I can?t say enough what a great job they did and so very great fun to all of them!!!
Kathy G.
Quakertown
Confirmed Service Customer
I HAVE ALWAYS BEEN SATISFIED YOU GO TO ALLTHE OTHER PLACES AND IT IS JUST A FAKE OF WHAT THEY OFFER
George M.
Quakertown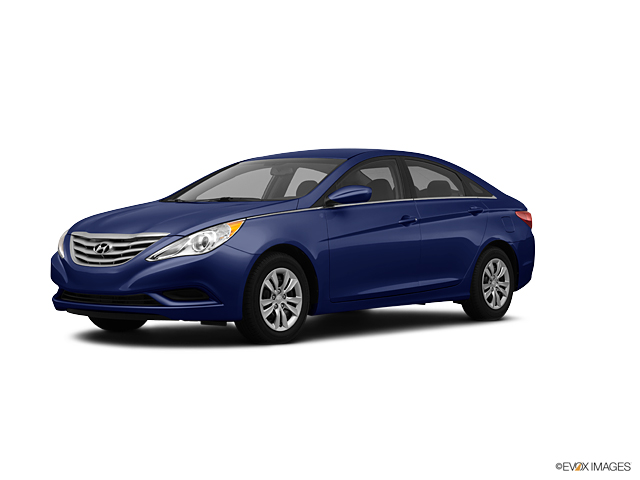 Confirmed Service Customer
I scheduled an appointment to have my AC checked, as it didn't seem to be emitting cold air. It was checked ... turned out there was some type of switch that needed to be replaced because of a recall ... so all was good!
Debra W.
Quakertown
Confirmed Sales Customer
I leased a 2019 Hyundai Elantra. The guys helped me out & made it a smooth transaction. They're always willing to go the extra mile for you.
Thomas G.
Confirmed Service Customer
Normally I have excellent service at CIOCCA. However, when I dropped my car off on 7/24 for an oil change, I also advised that the sound system in the car was not working. I also advised that I had to jump start my car and asked that they check that out. When I got the car back, I was told that the battery had died due to me leaving on an inside light. I was also charged $59.98 to perform "factory rest on radio to correct." I'm still not clear what that is and why it would not have been covered on the warranty which is still intact. I paid the bill, drove home and, when I went to start my car the next day to begin vacation, it took six attempts (over a 45 minute period)before I could get the car to turn over. I dropped the car off and explained the situation and left it there while I went on vacation. We got a call while on vacation that advised that there was an issue with the battery (two years old) and we needed a new one, which we authorized. I am still not clear why the work done to restore my sound system was not covered by warranty. I am also concerned that they did not catch the problem with my battery when I first dropped it off. I could only imagine what my cost would have been if I would have driven the vehicle to the shore as planned. In any event, I am a long time customer of CIOCCA and will probably be so in the future. I write this evaluation because this is definitely not up to par with the service I have received in the past. Thank you. Sean R. Ryan
Twyla R.
Perkasie