Confirmed Service Customer
Brought in my Elantra for inspection, oil change and tire rotation. Price was good, service was great.
Dorothy D.
Bethlehem
Confirmed Service Customer
Brought my 2015 Mazda CX-5 for my 2nd complementary oil change and while at there I also doing my State Inspection.Service, professionalism, and courtesy (Mr. Nick Conti) always excel and top notch as usual from this Service Department.
Kurniaty C.
Philadelphia
Confirmed Sales Customer
I leased a Hyundai Emantra 2018 on September 15,2018 at Cioca Dealer, Quakertown, PA. I had a good deal according to my needs and budget.
Julio M.
Confirmed Sales Customer
AJ (Anthony) Adams was super helpful and really took the time to understand what I wanted and what I needed. He was easy to work with and helped me find a Hyundai Tucson. The staff at Hyundai made the transition easy and quick also.
Jamie C.
Confirmed Service Customer
car in for routine maintance very thorough. easy to set up and always kind.
Linda H.
Confirmed Sales Customer
I leased a 2018 Hundai Elantra SEL. It is the first car that I have bought/leased from a dealership, so I had never gone through the steps to get a car, especially one that was newer. Phil was great with helping me work through the steps needed to not only get the car, but to also understand the process. He worked with us to set up my own policy through my insurance company and to explain all the payments, parts to the car, and the choice I was making.
Darby K.
Confirmed Service Customer
Dropped off car all work was done in a timely manner ready for me to pick up at the time I requested
Albert G.
Dublin
Confirmed Sales Customer
I couldn't be more satisfied with the job Phil, Dan, and the entire team did throughout the sales process. I will definitely be coming back and sending others your way. Thank you all so much.
Jeffrey H.
Quakertown
Confirmed Service Customer
the car was taken in to check the wheel balance,the problem was taken care of.it has to go back for something I forgot to mention.
Michael J.
Bethlehem
Confirmed Service Customer
Was always happy with the service I received where I bought the car in Connecticut (Alfano's),so when I moved to PA, I decided to come to Ciocca. You've been very nice and helpful. You honored my oil change punches from the old dealer and offered to do my inspection for less than I was quoted at a local garage near my house.
Valerie H.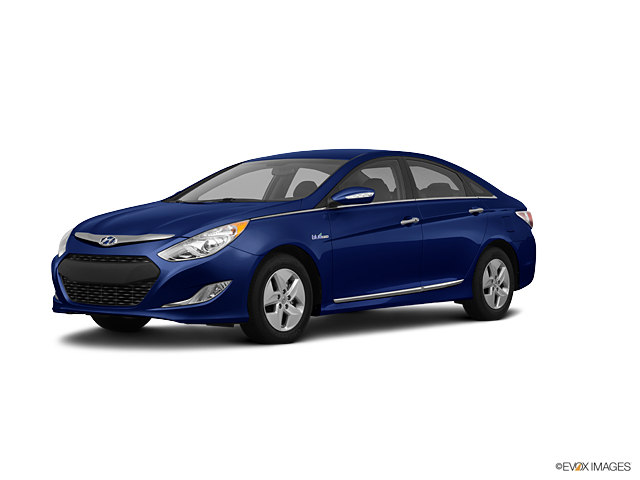 Confirmed Service Customer
Easy to make and get appointments. Quick and efficient service.
Yolanda T.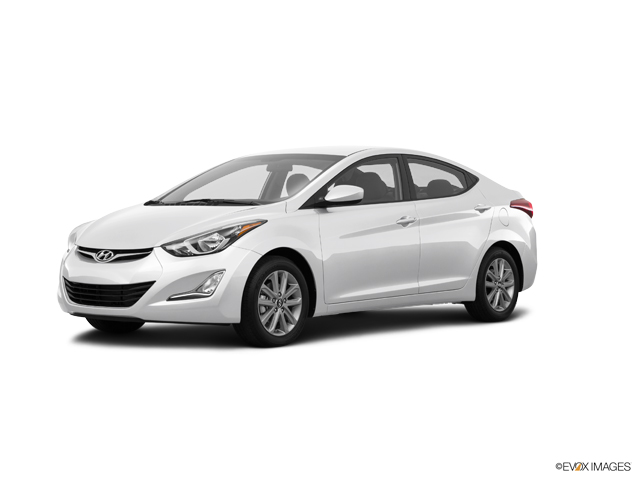 Confirmed Service Customer
I brought in my 2017 Hyundai Tucson for it's service as well as State Inspection. Within an hour, they came back and had a few things they wanted to correct, such as my alignment. I was there a total of 1.5 hours. I was very happy with the service and staff. They are always kind and ready to help. They walk you out to your car and thank you for your service.
Loren D.
Confirmed Service Customer
Excellent dealership and service department.. very friendly staff.. I would recommend the dealership to all my friends
Michael K.
Sellersville
Confirmed Service Customer
Very nice place to deal with.Very professional and pleasant people. Always a pleasant experience.
William T.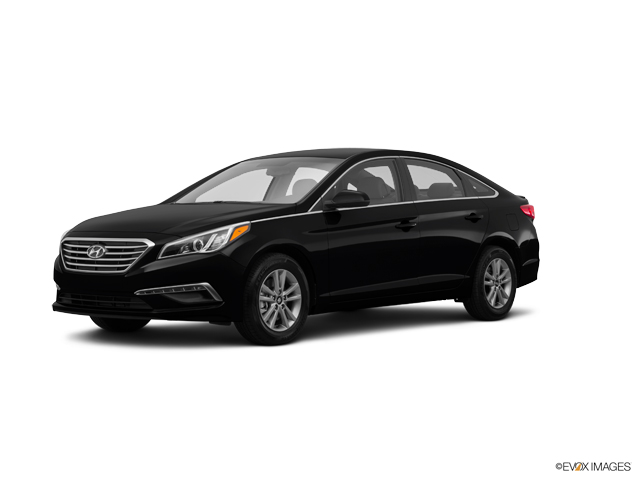 Confirmed Sales Customer
too soon to have a story
Albert Y.
Confirmed Service Customer
Your service department went out of their way to give me the best price for my tires and oil change it was freaking awesome.way to go above and beyond in customer service
William U.
Sellersville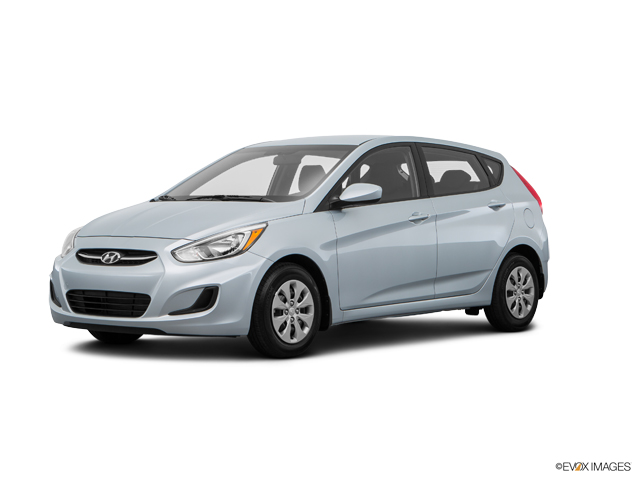 Confirmed Service Customer
On 05/11 2018 I informed the Service Advisor that after 5 Years I still got problems with my navigation system and my backup Camera going black backing Up. This problem was reported to the service Advisor in 2013. This problem was verified by the Ciocca Hyundai Mechanic and was told that the a new Radio will be ordered.On the 14th Of Aug. 2018 I had the Car perform a PA State Safety Inspection and inquired about the replacement Radio. And was told that no Radio was ordered. I again pointed out that your Mechanic did verify the problem on May 11th. After the Service Advisor Louis Helverson checked the May 11th record confirmed the problem and informed me that the replacement Radio will be ordered.I also was informed that the inner Tierod needs to be replaced and this will require an Computerized Wheel Alignment at the cost of $89.95. for which I agreed to be performed. On the 4th. Of Sept. I had an appointment to install the new ordered Radio. And was told that I need a Four Wheel Alignment, I informed Louis Helverson that the Alignment was made on Aug. 14th, so why would I need another one at this time ( I drove the Car for 419 Miles) and was told that He will check with the Mechanic again. I later was informed that the recommended Alignment was not needed. In my opinion, if the Alignment was recommended according to the Mechanic, this will tell me that the Alignment at the State Inspection was not performed correctly, and not dismiss it as NOT NEEDED. If the alignment was needed again on the 4th of September, It should have to be performed again at no cost to correct the Alignment Problem. I am very disappointment
Adolf S.
Quakertown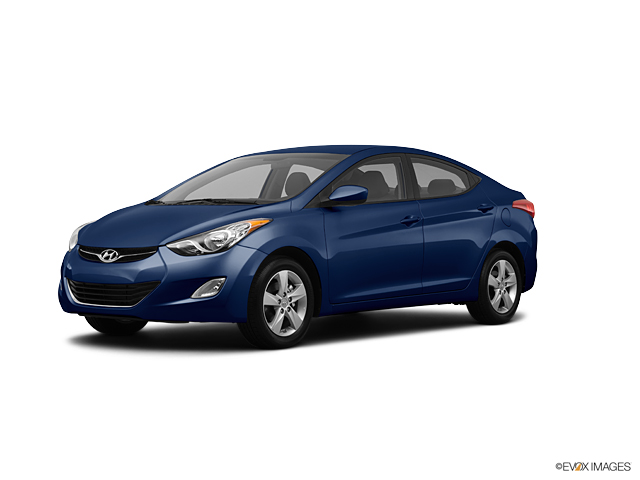 Confirmed Service Customer
Pleasant experience.
Lemuel R.
Hatfield
Confirmed Service Customer
Warranty repair along with a recommended service. Everything went as planned.
Arthur F.
Confirmed Service Customer
Simple oil change. In an out in an hour.
Glenn P.
Souderton