Confirmed Sales Customer
I bought a 2018 Elantra. Evan Packer was my sales rep and was very helpful and was able to help me get into my new car. He also went over the car with me in detail. My experience was very good and will do purchasing in the future with your dealership and will refer friends and family. Thank you very much, Christine
Christine S.
Confirmed Service Customer
Driver side door trim popped off for no reason and was repaired under warranty as I thought it should be.I was completely satisfied with the service department and their manager Nick.
James R.
Confirmed Service Customer
I had the pleasure of working with your new Service Consultant, Louis Helverson, and am happy to say everything went fast and smooth.
Dale R.
Quakertown
Confirmed Service Customer
I brought in my 2015 Sonata for inspection and oil change. The staff was very courteous and helpful. The time went by quickly and I was on my way! Thank you.
Judith Z.
Warminster
Confirmed Service Customer
This dealership has been wonderful starting with my purchase of a 2016 Sonata 3 years ago. Thank you!
Lucinda S.
Chalfont
Confirmed Sales Customer
Zach and Pete were terrific.
Corey C.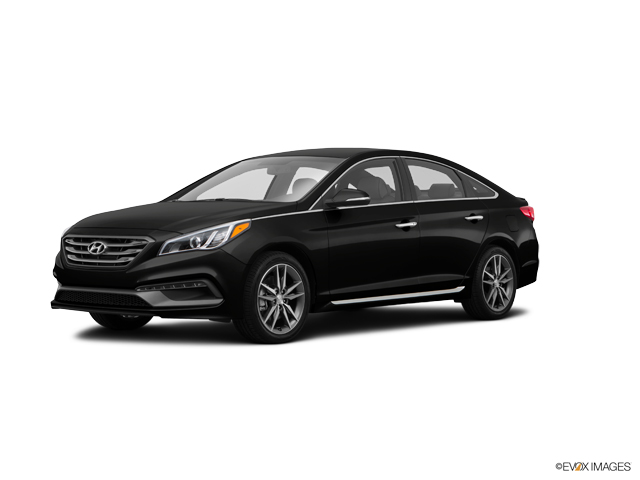 Confirmed Sales Customer
We were in immediate need of a new vehicle as a replacement. Based on our price range and what we had heard about both Hyundai and Ciocca, it was our first stop. The salesperson that assisted us, Evan, was extremely helpful. He went to far as to bring us a vehicle of a different brand from a nearby dealership in order to help us make a comparison. But in the end we went with the Hyundai Sonata. Evan and the rest of the staff we met at Ciocca were great and we are quite happy with our purchase.
Mary A.
Confirmed Service Customer
Brought my 2013 Santa Fe Sport in for regular maintenance. Was treated great, everything was explained clearly. I will continue to bring my vehicle here.
Cindy R.
Boyertown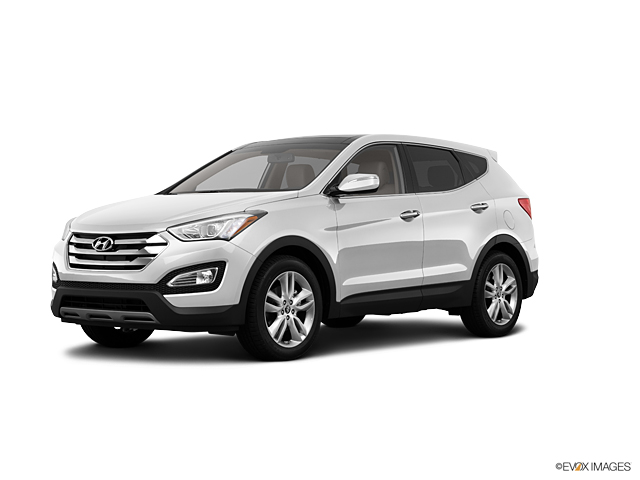 Confirmed Service Customer
My bad. I listed the issues over various emails. Nick was the first Hyundai Service fellow who treated me like a human being rather than arguing that nothing could be done. Compare this to Asheville Hyundai and ... well, you can't compare him to Asheville Hyundai because he was so great. I also said there may be something wrong I was doing. It took a 23 year old to set us both straight and that was cool.My gosh, if other service managers were like Nick, I wouldn't have such a horrible impression of Hyundai (except the car still is cheaply made). Nick was decent,he learned :), and treated me with respect. He's just the best and I wish you could clone him.I'd recommend Hyundai repair only, not the cars. Need to ensure that differentiation is made.
Sheri D.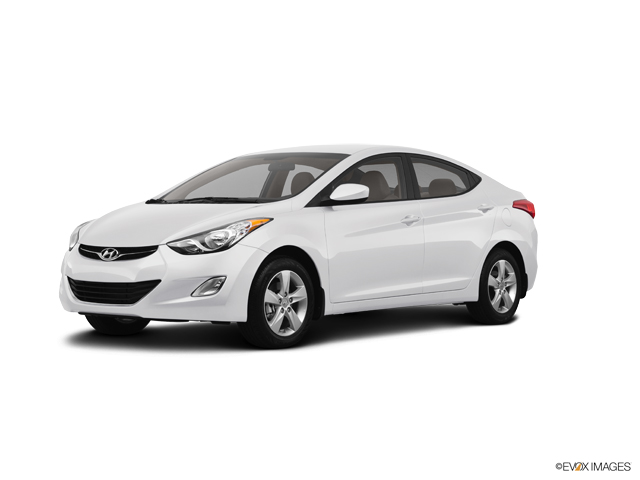 Confirmed Service Customer
This dealership is quite customer focused. I am always impressed how they go beyond to meet and exceed my expectations. I love the vehicle that I purchased there a few weeks ago. That's why i chose Ciocca Hyundai
Damaris N.
Confirmed Sales Customer
John Natali was very helpful assisting in the purchase of the 2013 Hyundai Veloster for my son. The process was smooth and efficient.
Edward H.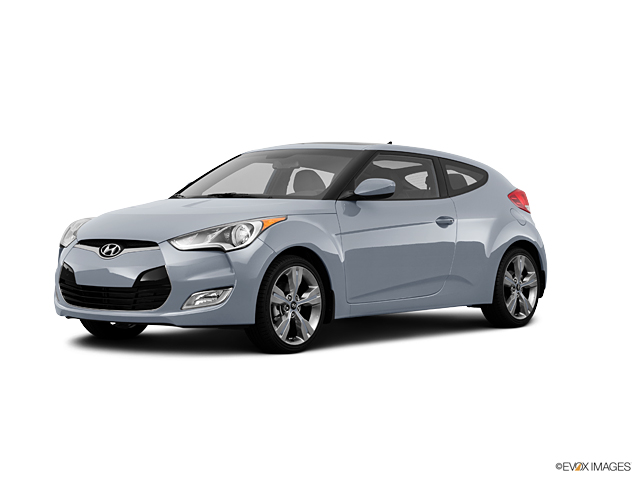 Confirmed Service Customer
All work was done in a timely manner
Albert G.
Dublin
Confirmed Sales Customer
My Lease for a new Elantra went rather smoothly. The staff was personable, courteous, and reasonable. I look forward to future endeavors with Ciocca Hyundai as I progress through my lease, and after my lease ends. Thank you!
Tyler G.
Confirmed Service Customer
Took the car when I walked into service to make appt, gave good advice about what needed to be done, took my suggestions about further possible service (prematurely clogged filters because I live on an unpaved road), and saw that my inspection was due and could be done on this visit. When they found that mice had built a lovely nest in the cabin filter (no surprise), took a photo so I could appreciate it, and also suggested and did an additional bit of servicing since it was likely that the fuel/air mix had been compromised by the mice. (Can you sue a mouse?) Anyway, it was a thoroughly positive experience and is the reason we would buy another Hyundai from this dealership when our Tucson finally bites the dust.
Lynn H.
Confirmed Sales Customer
Sales rep great. Business manager excellent. $141 document fee excessive.
Fred D.
Hatfield
Confirmed Service Customer
Yesterday I had my vehicle serviced and had the pleasure of meeting your new Service Consultant Louis Helverson. It was great to work with Louis! He was thorough, polite and very personable, three things you don't often experience in today's world, especially with younger people. You are lucky to have hired Louis and should make an effort to hold on to him as long as you can. I'm certain he'll be a huge asset to your operation. As a result of this experience, I will most-certainly be back to Ciocca Hyundai for my vehicle's service needs!Dale RussellQuakertown, PA
Dale R.
Quakertown
Confirmed Sales Customer
I purchased a 2018 Elantra including a tire service package and a service package. Everyone we dealt with was terrific. We were treated with respect and kindness. We were there after closing time, yet mo one rushed us out the door. Everything was explained to us and all questions were answered . I will definitely recommend your dealership to anyone I know is looking for a car.
Donald T.
Confirmed Service Customer
Louis clearly communicated the repairs needed and the proposed costs, which came in less than projected. So far, car is running fine.
Scott L.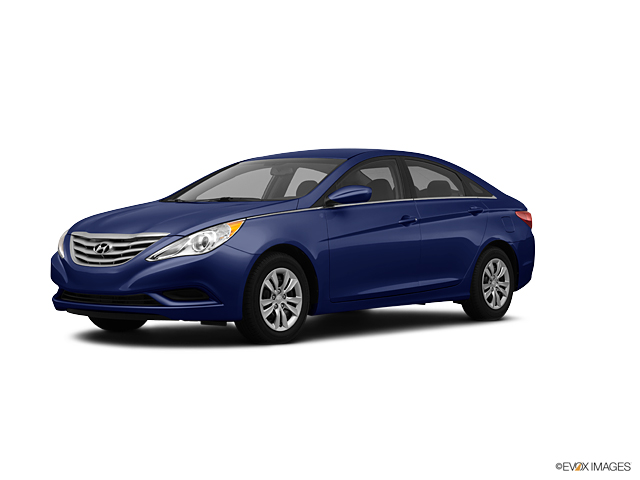 Confirmed Service Customer
It was an awesome experience.Great service.We would recomend to others.So friendly.
Thomas R.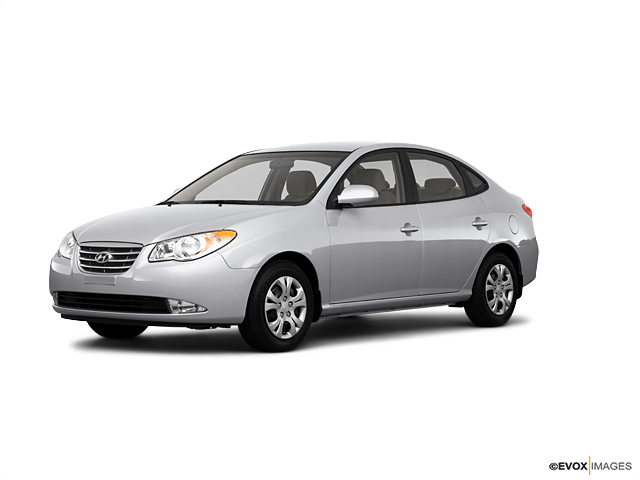 Confirmed Sales Customer
I wanted to get a car that was more fuel efficient due to my work commute. Nick was very helpful in answering all my questions and explaining the features of the Elantra. I had a budget that I needed to remain in and the dealership was able to structure the purchase to fit in that budget. The process for purchasing the car was relatively quick and easy.
Christopher R.