Confirmed Service Customer
great service Paul was great
Holly S.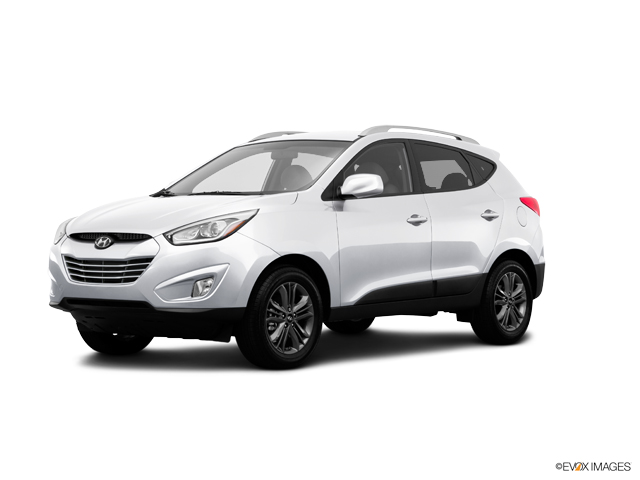 Confirmed Sales Customer
I purchased a 2019 Hyundai Elantra GT. My experience started with Virginia from web sales and she was excellent. She told me exactly who to see when I went in. When I arrived it was very efficient and professional from Edwin to my salesperson Tyler. I was able to get the deal I wanted and the finance person was awesome. It was the most efficient vehicle purchase - he went through everything but did not try to pressure me into buying anything. The car was detailed really well also. SO overall it was an A+ experience.
Jeffrey D.
Confirmed Sales Customer
I bought a 2019 Kona from out of state to get the trim and color I wanted. The dealership did a great job of helping me with the logistics and I was happy with the overall experience at this dealership.
Stephanie H.
Confirmed Service Customer
Nice cars but very expensive to fix
William U.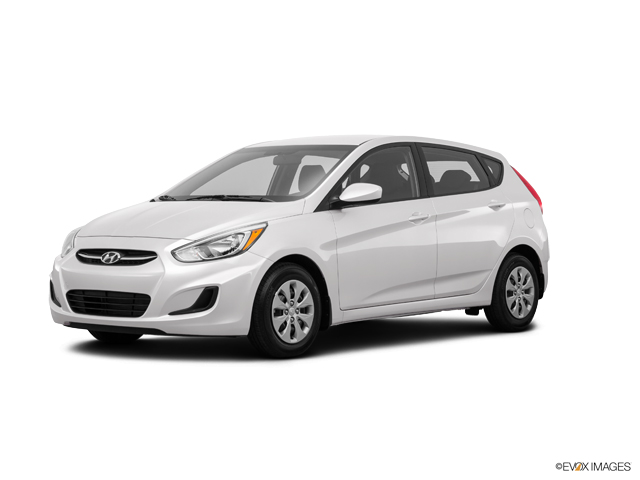 Confirmed Service Customer
On time as promissed
Bohdan G.
Montgomeryville
Confirmed Sales Customer
Lease a 2020 Hyundia Elantra.Service was great and professional from sales staff to Finance manager.
William B.
Confirmed Service Customer
My car needed service since an icon appeared after I hit a curb. Mr. Helverson told me that Ciocco personnel would need my car there most of the day since the problem was not a minor one. He also explained in detail what needed to be done, and I received a loaner car to use since I had three very important appointments on my "to do" list. The excellent service, the quality of work, and the continuous terrific courtesy are always present at Ciocca, Quakertown. This experience was certainly NO exception. Maybe Mr. Helverson could get a small raise. He deserves one.
Dennis W.
Confirmed Sales Customer
Love my new 2020 tucson limited, Dan Dasilva was a great help. He did everything he could to keep me where I wanted to be for my monthly payments. I will definitely be continuing to do buisness with ciocca hyundai.
Nicholas W.
Confirmed Service Customer
Friendly, professional, work done promptly as promised.
Lemuel R.
Hatfield
Confirmed Sales Customer
When my husband and I drove in Saturdaywe didn?t know we would find the carwe were looking for! Our salesman and the manager were very knowledgeable andhelped to answer all our questions! We were pleased with the time andattention to our needs!
Timothy B.
Upper Black Eddy
Confirmed Service Customer
Had a Hyundai Elantra and wanted an all wheel drive vehicle. Liked the look and drive off kona. Love my new kona
Wendy K.
Telford
Confirmed Sales Customer
I hate the experience of buying a new car. It makes me feel as if I am being dragged through shards of broken glass. A mistake happened with my last vehicle not being safe. Lol I had a Sales person Lou Levine handled my situation better then I did. I am satisfied. I have another vehicle in place of original and it is so much more nicer.
John B.
Quakertown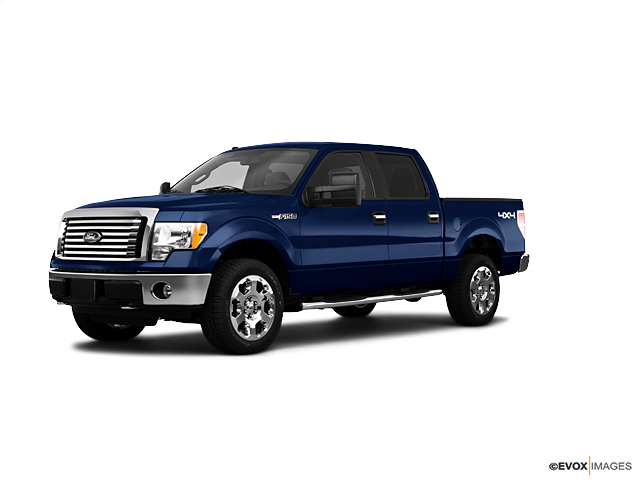 Confirmed Sales Customer
We love the Hyundai products, Ciocca service, and the 2020 Elantra Value Edition which has all the latest safety features plus an improved suspension system.
Douglas S.
Pennsburg
Confirmed Service Customer
Brought the car in for oil change and tire rotation. Was then approached and said if I want they could also perform the yearly inspection. I thought that was a good idea. Was approached again and said my front end was out of alignment. This is where I start questioning things. I agreed to it because I do some long distance traveling and didn't want unnecessay wear on my tires hoping they are telling the truth. I should have asked to see some sort of proof but felt a bit uncomfortable doing that in the waiting area around other people. It would have been a good idea to at least show some kind of printout as to the extent of the alignment issue. There are too many stories out there of dealerships and garages taking advantage of customers with things like that.
Robin R.
Confirmed Sales Customer
Santa fe limited ever one was a great help Dan was very help full in every way.
Deborah O.
Confirmed Sales Customer
Leased a Elantra, our sales rep Cameron was very helpful and personable not pushy .
Joan F.
Confirmed Sales Customer
Ciocca Hyundai employees are very helpful and pleasant to deal with!
Lee W.
Confirmed Service Customer
I brought my 2013 Azera in for an inspection and oil change. Everything went smoothly and I was in out out quickly. Michele Causa was my Service Coordinator and she did an excellent job and was very helpful. I had a few questions about updating the navigation maps on my car and she went above and beyond to get me the information. I really appreciated her assistance.
Linda Z.
Lansdale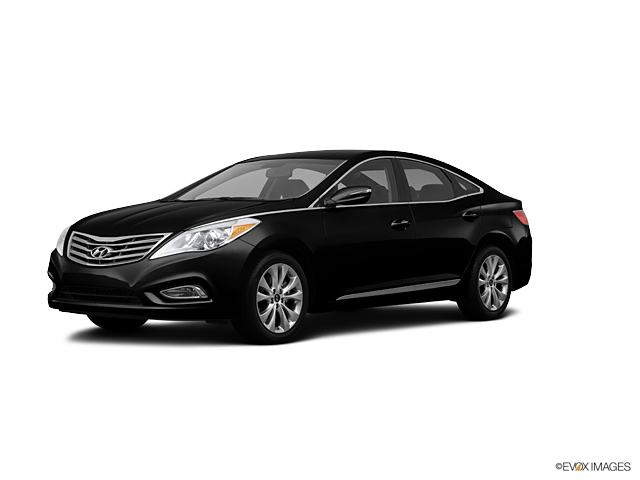 Confirmed Service Customer
I had an appt. for an oil change, tire rotation and repair of a loose trim piece. This was the first complimentary service for purchasing my vehicle at Ciocca. I was informed that a tire rotation is not normally done until approx. 7500 miles which I was fine with. I realize that they seemed rather busy but it took an hour and twenty minutes to do an oil change and replace the loose trim piece while I was waiting. I realize now that they likely don't offer the service of vacuuming and washing your car while it is in for service but most dealerships do these days and that would have made it a better experience. The service writers were very friendly.
Sean M.
Confirmed Service Customer
Evan was a great salesman,he answered all the questions I had when I was just looking to see what I liked.When my husband and I went back to buy a car,he went over everything again with my husband.
Betteanne F.