Confirmed Sales Customer
Price was great and transaction smooth. Only negative was car wasn't properly clean.I had to ask to have somethings corrected.
Lee D.
Ewing
Confirmed Service Customer
I brought my 2014 Santa fe in for a oil change. The assistant service manager noticed my state inspection had expired and he could do the inspection for me today. That was great I greatly appreciated that. After I got home I couldn't find my insurance card or registration card. So the next day called the service department. They found them and I could pick them up so I did. Well,the cards had a big grease foot print on them and the driver side door also had grease on it.Not very happy with the grease on the cards or the car. I keep my car and the interior very clean. That is why I didn't give a 5 star rating.
John W.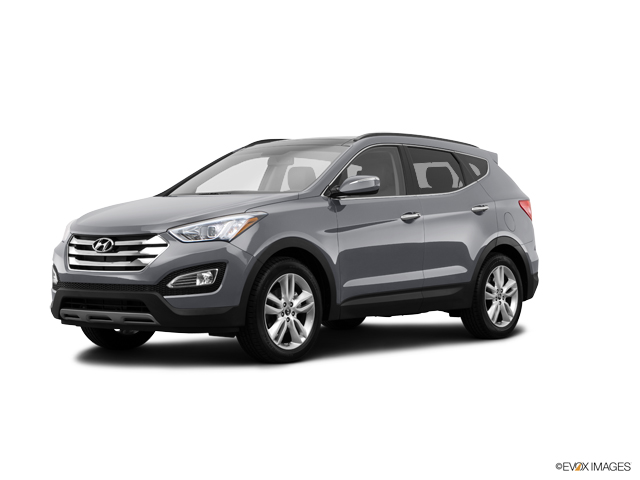 Confirmed Sales Customer
Everything was top notch; however the sales pitch by the business manager gave us the feeling that the product has some serious issues. He did a convincing job but having 4 previous Hyundais did not encourage me to consider extra protection. I also question why sales tax is charged on the discount/rebates. Looking over my transactions with Hyundai the tax was always on the net amount. As I said everything was top notch from start to finish but I would suggest toning down the extra push for protection vs product reliability.
George P.
Confirmed Sales Customer
I came in to test drive a Hyundai Palisade. I met Cameron and he was helpful right away. He addressed what I would like in my car and what colors I would like to have. I have been to several other dealerships and no-one asked me any of those questions. I called him on several occasions the day of my purchase and he was always friendly and helpful. I would definitely come back to do business with youre company because of this friendly, helpful young man.
Angela T.
Confirmed Service Customer
Brought in my Hyundai Elantra for inspection,oil change and a software update. Staff was very friendly and helpful...great job Cocoa!
Kathleen O.
Confirmed Service Customer
I brought my car in for service. Carl the service rep was professional and thorough with taking great care of my automobile needs.Thank you
Christopher R.
Sellersville
Confirmed Service Customer
Service call to fix leaking windshield washer apparatus. Service staff was efficient, professional and courteous.
Helen C.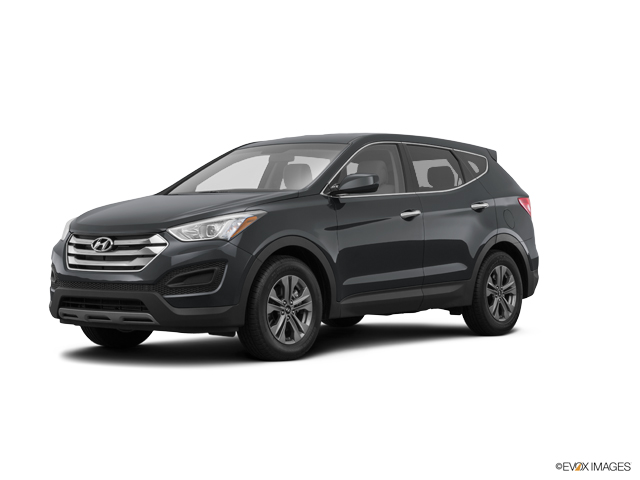 Confirmed Service Customer
Always a pleasant transaction. Staff is helpful and professional.
Frederick S.
Confirmed Sales Customer
We bought a certified pre-owned 2017 Elantra LimitedWe liked the salesperson who helped us decide which car to buy.He showed us all the available cars following the specifications that we told him we would likeRegards.
Jose R.
Confirmed Service Customer
Many thanks to Louis Helverson and his team for help. My car broke two days before going on vacation. No crank, no click, no start. Louis understood the urgency and have managed the team to diagnose and fix my car quick.
Madalina D.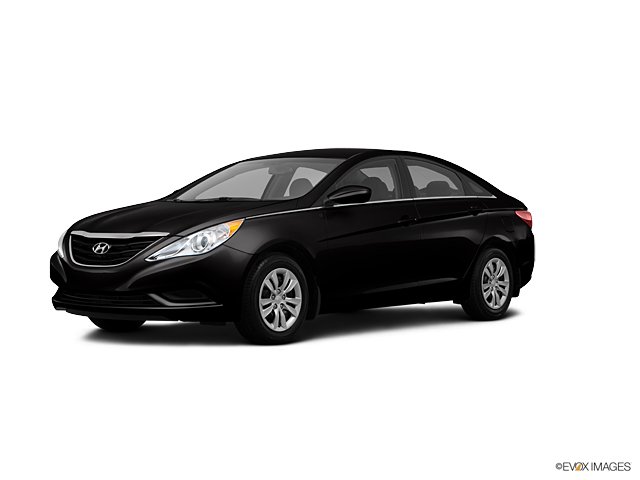 Confirmed Sales Customer
Great experience.
Cathy S.
Confirmed Service Customer
They guy that helped us was very polite. They did an amazing job.
Kimberly L.
Confirmed Service Customer
As always the team at Ciocca Hyundai did not disappoint. They got me in and out safely and with a friendly Smile. I?m so happy that I found this place.
Ana Z.
Confirmed Service Customer
Fast, friendly service... I don't like that there was only Enterprise rental as an option for a loaner car as I have had problems with them in the past.
Donna P.
Confirmed Sales Customer
I was very impressed with the salesman. He was attentive and knowledgeable. He was very patient and answered all my questions.
Michael H.
Confirmed Service Customer
Service was quick, but seemed very robotic. Barely felt welcome.
Brian E.
Quakertown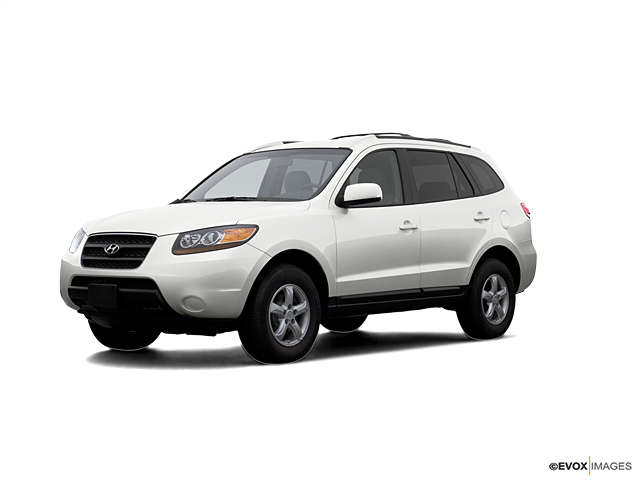 Confirmed Service Customer
Exceptional service team
Daniel M.
Lansdale
Confirmed Service Customer
I took my car in to fix a couple recalls I had to call around to find a dealer. Of all the places I called your dealership was the most informed, the Most courteous, the most accommodating and had the most pleasant sounding operators to talk to it was a very pleasant experience, I don?t actually live in that area but if I ever need to purchase another car I would consider going to that dealership to purchase it
Tarol P.
Lansdale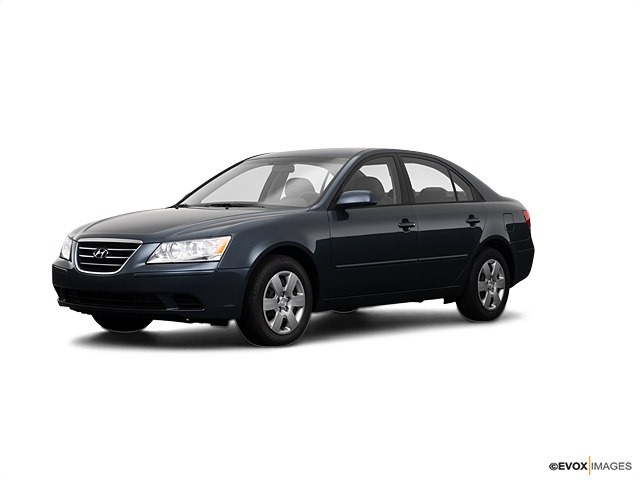 Confirmed Service Customer
2013 Sonata for a fuel line recall
Kenneth B.
Sellersville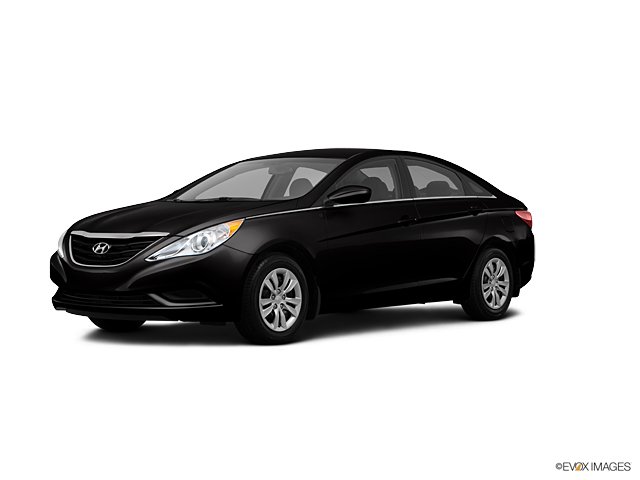 Confirmed Sales Customer
I ended up purchasing a Sonata from the dealership. When my wife and I first went in, we were on a bit of a time crunch and had already been frustrated by multiple other dealers wasting our time. I LOVED the Sonata Limited and wanted to know if I could make it fit into my budget. When we left the first time, I was uncertain if we would return, as I hadn't received any numbers or follow up until far later in the evening. However, as I cooled down, and did receive information to help us, I realized that this was a great place to work with. It wasn't the top color I wanted, but Jamir and his coworkers did a great job accommodating all of my needs and got me into a beautiful Sonata exactly within my budget! I applaud them for all of their hard work and would recommend them to anyone who wants a Hyundai. I have been to the other Hyundai dealerships in the area, and trust me, they aren't worth it. These guys are the best!!
Adam N.