Confirmed Sales Customer
Evan made the experience super easy. He is personable and very easy to talk to. The entire team worked with me to afford a brand new 2019 Tucson, so I can now drive safely with my daughter in the car. Ciocca Hyundai is hands down the best dealership I've been to!
Lauren W.
Confirmed Service Customer
The staff at Ciocca were very kind and helped me right away. Their service is always very good and their staff is always helpeful.
Bethany B.
Hatfield
Confirmed Sales Customer
Friendly helpful staff. They were very patient with me and my wife as we had a lot of questions. Nice cars at a good price.
Lanny B.
Confirmed Sales Customer
I purchased a 2019 Hyundaii Ioniq from salesman John Haber. This young man did a great job and respected my request to be efficient. He went out of his way to insure that we were able to do the deal in just a few hours.
Laura E.
Confirmed Service Customer
No story needed. Just fast accurate service received,
John S.
E Greenville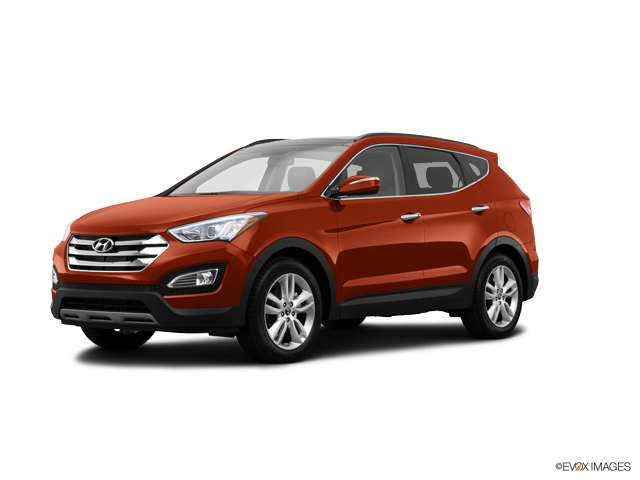 Confirmed Service Customer
Lewis was very helpful and professional. My car was returned to me working very well with no problems.
David B.
Telford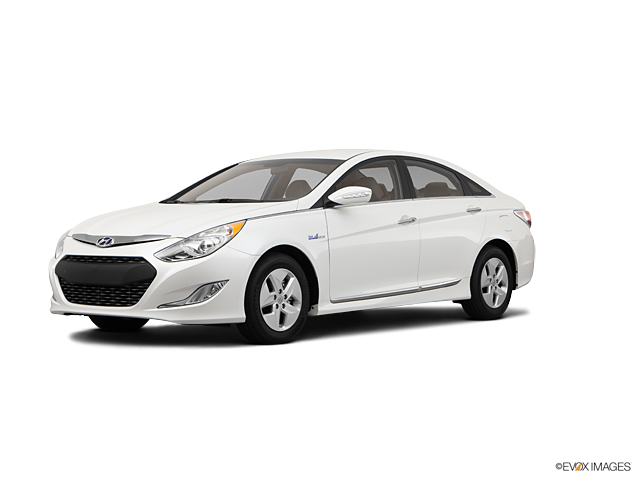 Confirmed Service Customer
I brought my car in for inspection,emissions, oil change and tire rotation. The service tech also found I needed to replace my brake fluid, get my Santa Fe aligned and have my fuel injectors serviced. I asked the tech to also look at my air conditioner since it was blowing warm air and to give me a price to replace the plastic strip at the bottom of the driver's seat which had broken.All service was completed in a timely manner. They even gave me a loaner so that I would not waste time sitting waiting. The air conditioner and seat bevel (?) were under warranty.I was very happy with my service and the professionalism of the techs and service providers.
Lucia D.
Boyertown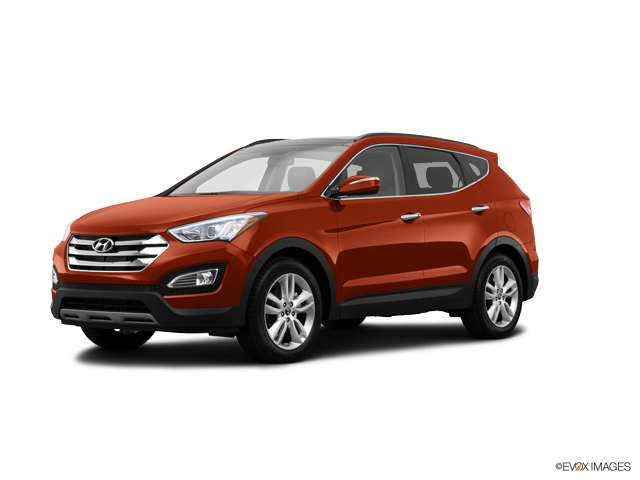 Confirmed Service Customer
I brought my 2015 Hyundai Sonata in for service and an update. The staff was very friendly and helpful.
Edward G.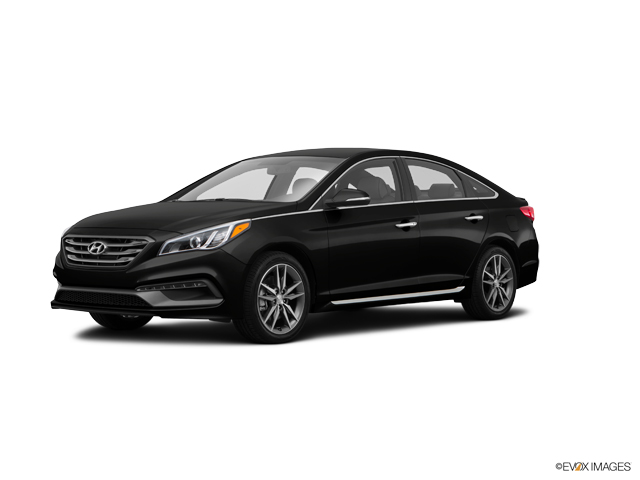 Confirmed Service Customer
Fast accurate work.
Jonathan K.
Perkasie
Confirmed Service Customer
2017 Tucson was brought in for inspection. All work was accomplished in a timely manner and to my satisfaction.
Dolores B.
Confirmed Service Customer
Used Ciocca Hyundai for the first time for a recall. The service consultant, Louis Helverson, was very helpful. I waited for the vehicle and was told it would take about an hour. I also elected to have an oil change also. Altogether, it took about 1 hour and 10 minutes. The waiting room was comfortable. The WiFi password was easily found on display and worked well. Coffee and tea was available as well as a vending machine. I was very happy with the service and will use them again.
Diane S.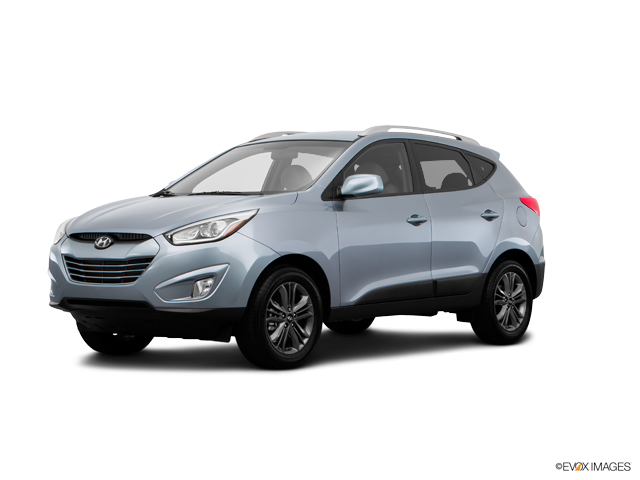 Confirmed Service Customer
Every time I bring my vehicle in for service, it is fixed promptly and correctly. There's never an issue. I'm kept in the loop the entire time. Louis always does an amazing job.
Leonard P.
Confirmed Service Customer
I have dealt with many car dealerships in three different states over my 44 years of driving. Any company is only as good as it's people. Evan Packer the Sales and Leasing Consultant at Ciocca Hyundai of Quakertown is one of the best sales people I have ever dealt with, so much so that I had my Daughter Danielle and my girlfriend Angela both go to Evan when they were looking for a new car.The great people did not stop there. Nick Conti in the service department has been fair, attentive and efficient each time I have called for service. He has worked with my schedule each time I have needed service since I have to drive an hour to get to the Quaker town location. There is a Hyundai dealer 7 miles from home but the people at Ciocca in Quaker make the drive form East Stroudsburg well worth the trip. Mark Clark570-424-9947
Mark C.
Confirmed Service Customer
I have always been pleased with Ciocca Hyundai since I purchased my 1st Hyundai there about 8 years ago. Their personal have always made me feel at home and very competent. I would recommend them highly.
Dale R.
Quakertown
Confirmed Sales Customer
We are very happy about our recent purchase from Ciocca of Quakertown,Pa. Everyone who was involved in the process was excellent. Many thanks to everyone from the both of us.
Barbara H.
Confirmed Service Customer
Second service, Nick and Louis are great!
Michael A.
Coopersburg
Confirmed Service Customer
I would only buy a car from this dealership. I drive 25 miles because the service and sales are second to none. I got a great deal on my car and the service is always done properly an on time.
John B.
Confirmed Sales Customer
I called Ciocci Hyundai in Quakertown to inquire about leasing a new Hyundai and was very lucky to come upon Evan and that was the start of a wonderful car leasing experience. I have been buying/leasing cars for MANY years and have never had a car dealership show so much courtesy and honesty to me in my entire life dealing with car dealers and I have already recommended Ciocci to a friend. They take the time to answer any questions you may have and on the test drive Evan took the time to call my attention to various things about the car. I am a very, very happy customer and appreciate all the time and effort Evan spent with me at the dealership. I felt like I could have not made a better choice than going to Ciocci Hyundai. By the way I also love the Elantra I leased and look forward to the next three years of driving the car!!
Margaret R.
Confirmed Sales Customer
Good guy Evan
Patricia T.