Confirmed Service Customer
In for an oil change. Place was super clean and staff was super friendly
Joshua S.
Confirmed Service Customer
I brought my Hyundai Ionic 2018 hybrid to Ciocca Hyundai in Quakertown on April 1 for its 30,000 service. Since this was the midst of the COVID-19 issues, I sought both ease and safety. Though masked and gloved, I really did not want to go inside to the service waiting area. Thus I phoned in and asked if someone could meet me outside to take my car keys. It was a beautiful sunny day, and the Ciocca Service Advisor -- Louis -- quickly and efficiently obliged. At 82, I am not eager to take a lot of chances with my health or that of others in these challenging times! A relative from Quakertown picked me up so that I would not have to do any further waiting. She also drove me back when Louis called to say the car was ready just a few hours later. I know Ciocca offered transportation, but this also gave me a chance to get lovely ride and a few errands while my vehicle was superbly cared for. Not only was my car safe but I know, too, that Ciocca cares deeply about every customer's safety. How grateful I am! -- Mary Elizabeth O'Connor, Bethlehem PA
Mary O.
Confirmed Service Customer
I brought my 2017 Tucson in for an oil change, tire rotation and state inspection. The service was excellent and very courteous/professional.
Ronald G.
Quakertown
Confirmed Service Customer
Attention to COVID-19 protocols very evident.
Mark W.
Perkasie
Confirmed Service Customer
you fixed our pesky key fob problem
Lucinda S.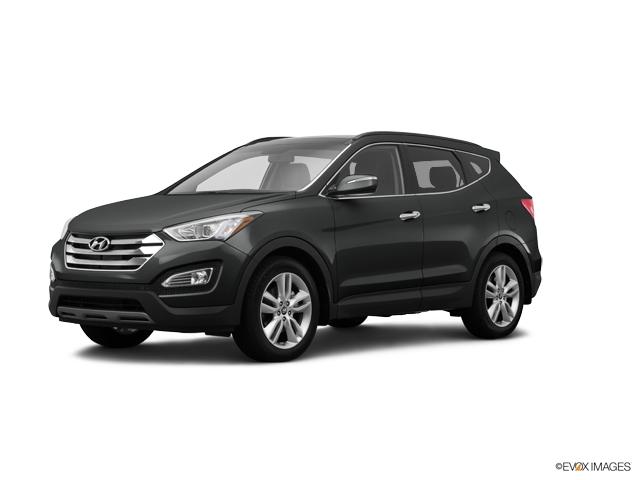 Confirmed Service Customer
fixed a worrisome, difficult situation with the key fob starter. great job
Lucinda S.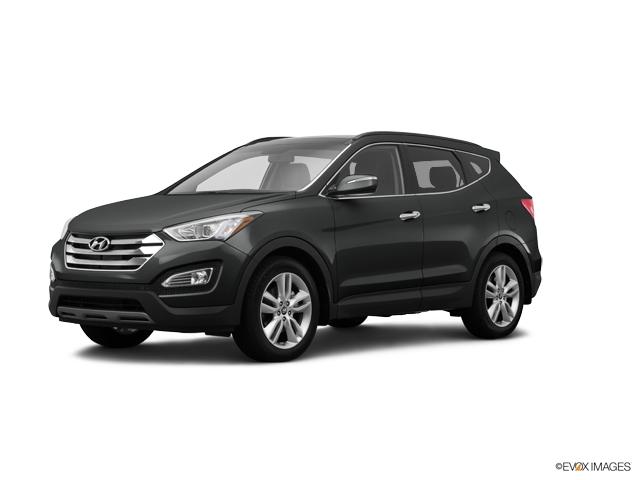 Confirmed Service Customer
Came in for an oil change and state inspection. They took care of me fast and friendly. This service was much better experience than the last two
Patricia M.
New Britain
Confirmed Service Customer
Needed inspection during this crazy time. Dealership was very helpful and caring to arrange drop off and pick of car to minimize contact. Thank you!
Karen A.
Chalfont
Confirmed Service Customer
Had multiple issues with my car. Louis gave me a detailed summary of what was wrong. Laid out all the solutions. Car is running great after the service.
Scott M.
Lansdale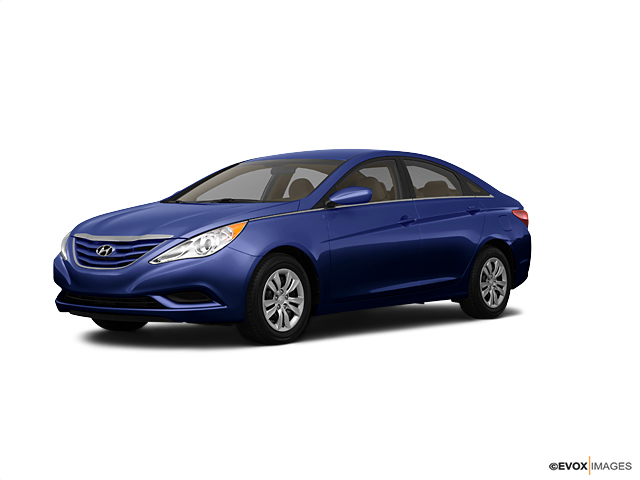 Confirmed Service Customer
You did a great job on fixing the brake problem. however the key fob problem was never addressed and continues to drive me crazy. ( times out of 10 the car will not start right away or lock and I keep the fob in the house. I have to press the fob into the starter button several times to get it to start.
Lucinda S.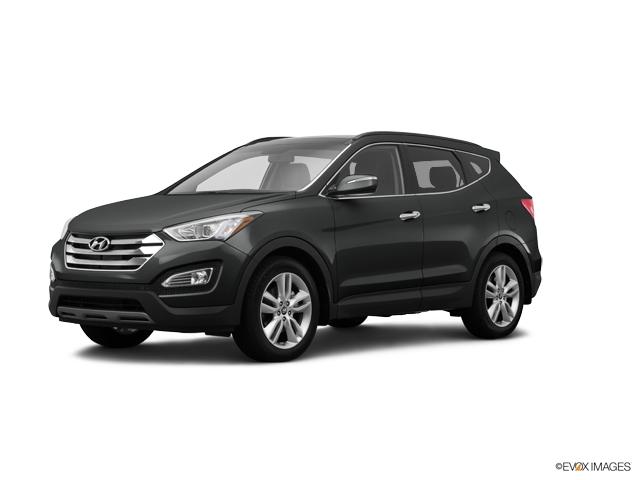 Confirmed Service Customer
Needed oil change; got a quick appt. at a fair price...thanks
Samuel G.
Confirmed Service Customer
I receive notifications when maintenance is needed on my Santa Fe, and made an appointment for Friday, March 13, 2020. They always do a thorough check on my car at Ciocca Hyundai in Quakertown, PA, and I only needed a multi-point inspection at that time. I got my car back in plenty of time to do what I had planned in the afternoon.Great job as always! Thank you!
Kathleen M.
New Tripoli
Confirmed Service Customer
Everything was taken care of in a timely fasion.
Michael J.
Bethlehem
Confirmed Service Customer
Good service, and quick also. Thanks.
Anthony F.
Confirmed Sales Customer
My buying experience was very good. I bought a used 2019 Armada and looked up its actual value on Edmunds. The fair pricing was spot on so I knew I wasn?t getting taken advantage of. Salesman Blake was a very nice guy and wasn?t high pressure. If he were I wouldn?t have purchased. My only negatives were maintenance tasks which weren?t taken care of during the certification inspection. I noticed the tires were never ever rotated and it seems it?s been 12K miles since the last oil change. I?ll have to call and see if that?ll be taken care of without cost to me or go against my extended warranty.
Robert M.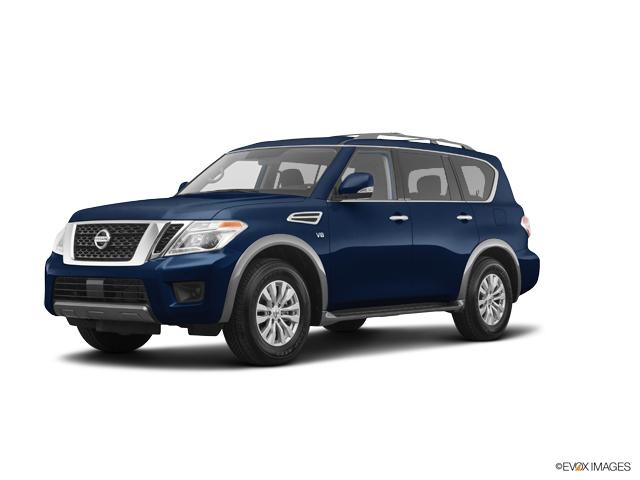 Confirmed Service Customer
Asked them to inspect one of my struts that was clunky. Expensive part and repair, but they got it done on the same day! Even gave me a ride home while I waited and a ride back once it was done!
Joseph C.
East Greenville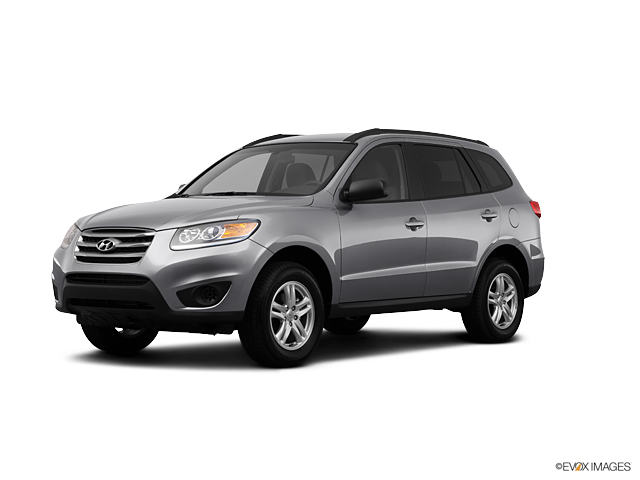 Confirmed Service Customer
Took my 2017 Santa Fe in for inspection and emissions.while they had the car I also wanted an oil change. All the work was done quickly and efficientlyThanks Ciocca.
John S.
Confirmed Service Customer
I have not had a bad experience ever when bringing my Elantra in for maintenance or recalls. Everyone is helpful and professional.
Pauline W.
Macungie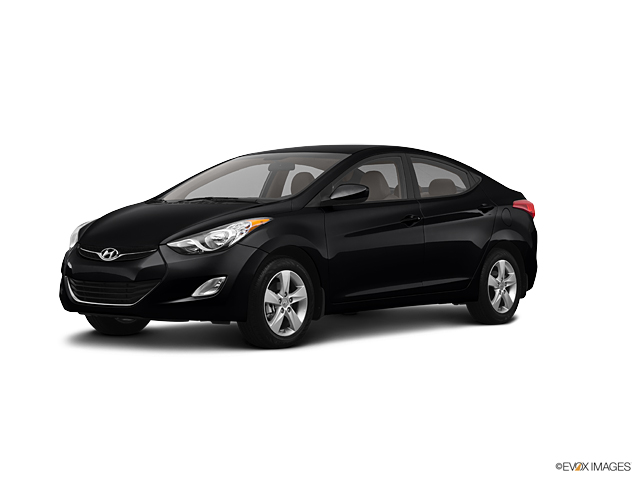 Confirmed Sales Customer
2020 PALISADETHEY WORKED OUT A GOOD DEAL
Robert G.