Confirmed Sales Customer
It was a good experience staff was very helpful new what I wanted and delivered I was very pleased.
David M.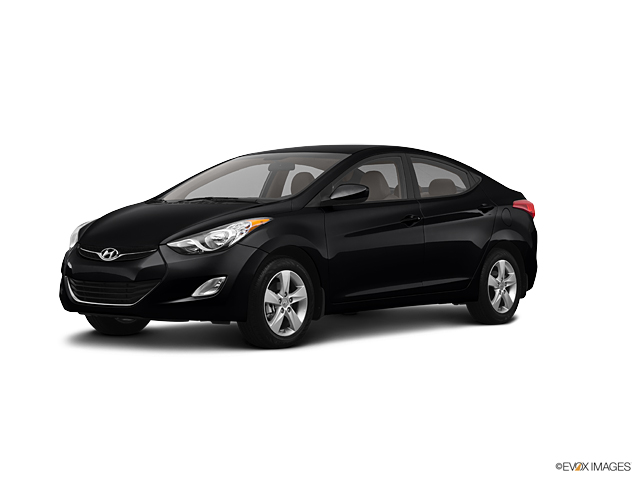 Confirmed Sales Customer
I was called by Ciocca Hyundai of Quakertown to return my lease early because there was a market for the vehicle I was leasing. I met with a sales consultant and made a deal for a 2020 Hyundai Elantra and traded in my 2018 Elantra. I leased both vehicles from that dealer. I was very pleased with my experience and the final deal I got on the vehicle. They went through the trouble of getting two different models for me to test drive, a SE and an SEL. It was nice test driving alone, without the sales consultant, compliments of COVID. Driving with the consultant is very distracting and ruins the test drive. That aside, I am smiling ear to ear the day after my new vehicle lease. Oh and they were also able to get the color I wanted. Cheers to Ciocca Hyundai.
Stephen B.
Easton
Confirmed Sales Customer
This is my 3rd Hyundai. Dan was awesome and made each of my ?buying a Car? experience amazing! This is the 2nd car he sold me and I will continue to get my cars from him. Everyone was so helpful with my questions from the care salesman to the management team especially Edwin . Now I am riding in my beautiful Tucson!
Bridget S.
Confirmed Sales Customer
Sales person(Craig)was very friendly and knows his products.
Carol V.
Coopersburg
Confirmed Service Customer
Service with a smile, at least i think everyone was smiling, hard to tell with everyone wearing a mask... Simple, and quick oil change. Great Service!!!
Daniel S.
Quakertown
Confirmed Service Customer
Service requested complete on time. Clean car returned. Friendly reception in the service department (and sales). Clean and well maintained public areas of the dealership.
Walter H.
Harleysville
Confirmed Sales Customer
The salesman and sales manager we're great they didn't have the palisade we wanted so they found us one from another dealer great buying experience!
Tammy R.
Easton
Confirmed Sales Customer
We purchased a 2021 Hyundai Tuscon on November 14, 2020. We are more than satisfied with the car and the final price that we paid for the vehicle. Our sales associate was professional and helpful through the process. We feel that we received a fair price for the vehicle that we traded in. I do however have some feedback on the process. The one suggestion that I can offer is that the process took far too long to complete. From the time we arrived until the time we left with the car we were in the dealership for around 4 hours. That did not even include time to be acquainted with the vehicle before we left the dealership. This was even more challenging since we had our 2 children with us. There must be a better way to make the car buying process more efficient. I also didn't appreciate the add on impulse sell by the business manager. I understand everyone needs to make money in the deal and that is part of his job, but in my opinion we could have been given information to read and consider while we had our hours long wait to get to that point in the process. I was not in a position to even consider spending that money on something that was explained to me in a few minutes. The business manager did a fine job of explaining it but we were tired at that point and I was frustrated that I was asked to spend $5,000 on additional warranty items after 4 hours. To me the new car buying process is not transparent and is why we avoid buying cars very often. Someone needs to change the process.
Andrew L.
Pennsburg
Confirmed Service Customer
Went for an oil change and tire rotation. Was in and out in timely manner. Everyone was very courteous and professional.
Amy H.
Easton
Confirmed Service Customer
Same story as always, great ,friendly,knowledgeable people.
John S.
Confirmed Service Customer
Took about a third of the time expected to have the work done. Pleasantly surprised.
Sandra B.
Confirmed Service Customer
Replaced radio that was malfunctioning. Was under warranty, so no problems! Friendly, efficient service! ??
Harry K.
Pennsburg
Confirmed Sales Customer
Eric W. was very knowledgeable about the vehicles. Easy to talk to and did what he had to do to make us happy customers.
Sharin B.
Confirmed Service Customer
Brought in my Santa Fe for scheduled service. It was quick and painless. Staff was very responsive and polite Recommend Ciocca.
Jack G.
Lansdale
Confirmed Sales Customer
We were interested in leasing a Santa Fe 2020 model. Since this was the first time we ever went through the leasing process we did not know what to expect. We met with Craig Hower, Sales consultant at Quakertown location. It was a pleasant experience from the start. Craig took us through the entire process & put our minds at ease with his knowledge & professional expertise. In no time we were the proud owners of a 2020 Hyunday Santa Fe. We are looking forward to being long term customers. Thank You!
Eileen W.
Souderton
Confirmed Sales Customer
Everything was good except for the fact you ran my credit even though I was paying cash.
Orefield
Confirmed Sales Customer
Purchased 2020 Sonata. Craig Hower did a great job and was a pleasure to deal with. I would highly recommend him to anyone.
James F.
Horsham
Confirmed Service Customer
Service was excellent. Staff was professionally and friendly. Customer service area clean and safe.
Michael B.
Confirmed Service Customer
I TOOK MY CAR TO CIOCCA HYUNDAI BECAUSE IT KEPT STALLING OUT WHEN I CAME TOA STOPSIGN OR RED LIGHT ON 8/27/20 .AFTER WORKING ON IT FOR AFEW DAYS IGOT IT BACK.BUT BEFORE I GOT HOME ABOUT 4 MILES IT STARTED DOING THE SAME THING I DROVEBACK TO CIOCCA .THEY FOUND OTHER PROBLEMS.I FINALLY WAS TOLD THAT I WOULD NEED A NEW ENGINE.WHICH WAS STILL UNDER WARRENTY AND I DID NOT HAVE TO PAY ANYTHING WHICH WAS GREAT BUT MY FRIST VISIT IHAD TO PY 1498.00 DOLLARDS.I WOULD THINK I SHOULDNT HAD TO PAY FOR PARTS THAT DID NOT FIX YHEPROBLEMS.OTHERWISE I WAS HAPPY HYUNDAI COVERED THE WORK THEY DID IN REPAIRING MY CAR. THANK YOU G.MCMONAGLE
Gerald M.
Quakertown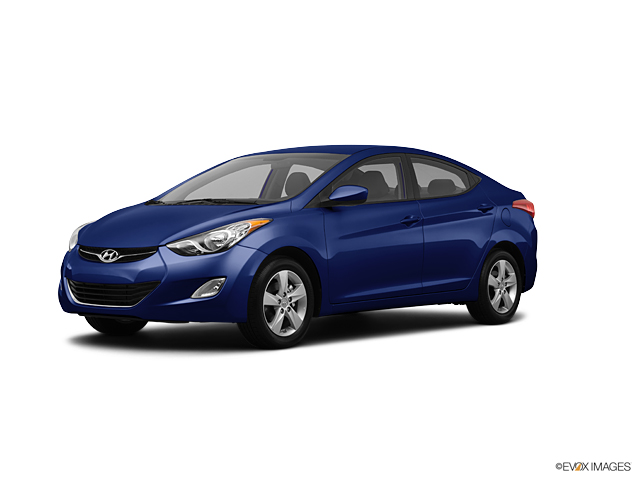 Confirmed Service Customer
Was very impressed with service I got.Had no problem with gettin an appointment to service myHyundai Elantra.
Wayne L.
Quakertown