Guarantee Satisfaction 

with The Ciocca Promise
Here at Ciocca Hyundai of Quakertown, we're all about customer satisfaction, which has been our purpose since 1970. We'll go above and beyond to ensure we exceed your expectations on your next automotive inquiry. With the Ciocca Promise, you'll gain a wide range of benefits that you can only find when working with a Ciocca dealership!
We're Committed to Customer Service
You should be 100 percent satisfied with your dealership experience after leaving Ciocca Hyundai of Quakertown. You should love the vehicle you've purchased and be completely satisfied with your overall time spent at our dealership. We want you to be so happy with your time spent at our Quakertown, PA dealership that you'll come back to us again when you or a family member needs a new car or SUV.
Download the Ciocca Promise App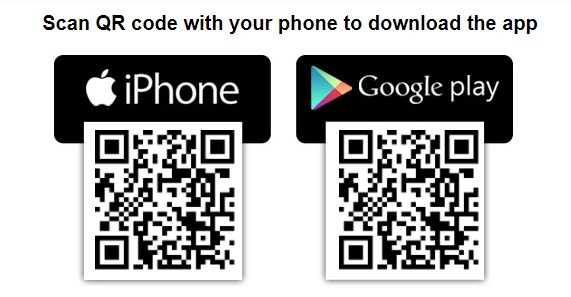 Why Should You Work With the Ciocca Team?
Our dedication to your happiness isn't complete once we've sold you a car - that's just the tip of the iceberg. The Ciocca Promise offers a variety of perks that help you get more out of your purchase, all at no additional cost to you. When you buy a new or used vehicle from us, you'll get discounts on tires, complimentary shuttle service and safety checks, and so much more! Check out the full list of Ciocca Promise perks right here on this page!
Discounts
10 Percent Off Transmission Service
10 Percent Off Full Vehicle Detail
10 Percent Off Any Accessory Purchase from Our Parts Department
Bonus Perks
3 YEARS Collision Deductible Payment*
12 MONTH/15,000 MILE Tire and Wheel Protection*
1 YEAR Maintenance ( 2 oil & filter changes only)* 
4 YEAR /100,000 MILE Powertrain Warranty with A/C Coverage (new vehicles)* 
2 YEAR /100,000 MILE Powertrain Warranty with A/C Coverage (pre-Owned vehicles)*
3 MONTH/3,000 MILE Powertrain Warranty with A/C Coverage (pre-Owned vehicles)* 
3 YEAR/36,000 MILE Extended Repair Order Warranty*
The best part? You'll benefit from all of these discounts and perks at no extra cost to you! Give us a call today to learn more about The Ciocca Promise!
*Gas: 2 total oil changes. Diesels: 1 Oil Change per year. 2 Up to $250 per tire, up to $400 per wheel. 3 Up to $500 per collision claim. 4 Vehicles under 10 years old and less than 95k miles. 5 Vehicles under 10 years old and more than 95k but less 150k miles.6 New Vehicles, excludes Diesels, Electric Vehicles, high-line and performance and German models on all 3 categories. 7 See dealer for details.